Blogs | 13 December 2021 | Matt Seadon <
Instead of round-the-block Centrelink queues, images of which sobered the nation back in March 2020, when close to a million Australians found themselves unexpectedly unemployed, today's talk is all about the opposite problem.
Accounts of out-of-work Australians have been replaced by those of employers and businesses struggling to attract and retain the staff they need, as skills shortages continue to bite across multiple sectors.
Those shortages represent a potential risk to financial services providers whose experienced teams deliver the customer experiences – on the front line and from the back office – that help them differentiate themselves from their competitors, in what's long been a highly competitive space.
Carrying the load
In many instances, those teams toiled tirelessly through the pandemic, helping businesses and consumers deal with a raft of unexpected and significant financial challenges. 
March and April 2020 saw banks and building societies receive a deluge of enquiries, from customers looking to restructure their financial arrangements and seek repayment holidays. 
Travel, hospitality and events companies, for example, saw their revenue and forward bookings decimated overnight, as social distancing and government mandated lockdowns made business as usual an impossibility. In turn, thousands of individuals thrust unceremoniously out of work found their best laid plans laid to waste.
Telephone queues were long, stress levels were high and tempers were frayed, as customers strove to get to grips with rapidly changing circumstances and mitigate the financial fall-out.
Customer support teams worked double shifts to answer each and every enquiry, and support each and every customer, methodically, respectfully and compassionately. 
This extraordinary effort took a toll and employers across the financial services sector have been cognisant of the fact. Most did what they could to ease the load at the time. That included providing training and mentoring for workers, to equip them to cope with the challenges being thrown their way, and offering paid pandemic leave for parents struggling to balance the demands of work with home schooling.
Up where we belong
Whether or not they feel a sense of belonging and inclusion will play a big part in determining whether many of those workers stick around in 2022, or move on to pastures newer and greener. With jobs aplenty up for grabs, those in the mood for a change are unlikely to find it hard to secure a new position. 
Employees who consider themselves integral to an organisation are twice as likely to be engaged, committed and productive as those who do not, according to Achievers' 2021 Culture of Belonging Report.
That's why fostering a company culture which acknowledges, celebrates and rewards employees for the contributions they make can improve productivity and engagement levels and go a long way to preventing staff churn.
Some organisations understand this already and amped up their efforts during COVID. Westpac, for example, put on virtual tours of zoos and museums to entertain the housebound children of its employees during lockdowns.
Adopting a formal rewards program
In many organisations, however, the recognition and reward that underpins a culture of belonging and inclusion may not be delivered consistently, if it's left to the discretion of individual managers.
A structured recognition and reward program, which utilises digital tools to coordinate the process, can ensure all leaders within an organisation engage with and acknowledge their employees' efforts, appropriately and often.
As financial services providers prepare to contend with the challenges 2022 undoubtedly has in store, it's an investment in employee morale and retention that's likely to pay for itself many times over. 
Matt Seadon, general manager – APAC, Achievers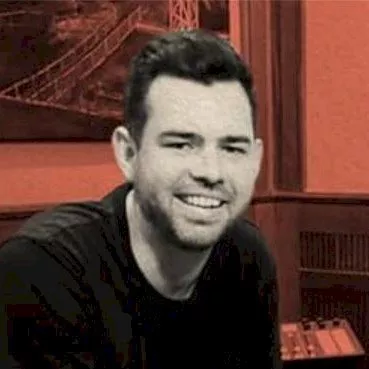 Neil is the Deputy Editor of the wealth titles, including ifa and InvestorDaily.
Neil is also the host of the ifa show podcast.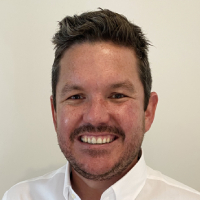 Written by Matt Seadon