Blogs | 04 April 2022 | Theo Hourmouzis <
Many businesses have realised that the conditions in which they now operate are unlikely to revert to those in place prior to the global outbreak. Everything from supply chains to customer service delivery channels are now very different.
As companies work to reinvent themselves in this new world, they're using their data to gain better insights into their operations. Increasingly, they are also finding opportunities where this data can be used by others and monetised. 
This shift requires businesses to think about data as both an asset and a product. In this way, it becomes the building blocks of a manufactured or refined product for sale. This product is then exchanged for value.
Selecting the data
The first step in a monetising data strategy is to determine which data sources or sets within the organisation might be of potential value to other parties. It might be in the form of customer or product data and come from a range of different sources. 
Customer data could include profiles, transaction data, and contact centre logs. Product data might include production data, launch data, sales and returns, defects, and anything else touching the business's products. 
Putting it to work
The next step is to determine who and how other parties would use this data. The best place to start is by asking how the data is already being used - both internally and externally - and then seeing if others could use it in the same way.
For example, many telecommunication carriers use network traffic density in cities to determine where to place retail outlets. Retailers, developers, and urban planners could also use this data for site selection.
Another example would be a jet engine manufacturer that uses flight operations data to improve future products. Airline operators could also use this data to improve their operational efficiency. 
Selecting the right form of product or service
By this stage, the business will be ready to confirm the actual data product or service to be offered and the form it will take. It should be remembered that the form in which it is offered is just as important as the data itself. 
Selling data requires a developer or a data scientist to do something with it, such as building an application or analytic model, to deliver business value. However, if the data product or service is already an application or analytic model, and is delivering insights directly to customers within a business workflow, a decision or action can be taken immediately.
ECAL, an Australian marketing technology company, has benefitted from this strategy and achieved an increase in annual client fees of between 20% and 30% from data participating clients.
When offering the data itself as a product, direct data sharing provides a better option than copying and sending the data via a download or file transfer. Not only does copying and sending require more effort, the data is also out-of-date immediately as it is only a snapshot at a point in time. Access to the data is also more difficult, if not, impossible to revoke. 
Determining what data is worth
The question of determining what data will be worth to a third party can be challenging. Some data providers try a strategy of target practice, narrowing in on the bullseye by testing prices and gauging demand at each price. 
Other providers extrapolate from a value that they derive from internal use of the data. Meanwhile others work directly with customers or partners to benchmark and measure incremental value accrued with the application of the data.
As an example, a marketing campaign might be achieving a certain conversion rate but with new data to identify specific targets that conversion rate increases. A share of the lift can be attributed to the data and therefore used to calculate a price.
Taking data to market
In most cases, data monetisation will not be the core offering of a business. Success in the space is therefore likely to require the assistance of a suitable go-to-market partner or channel. Many consulting firms and service providers help guide companies through the process, and the emergence of data marketplaces makes data discoverability and access easier.
A marketplace facilitates data sharing (and selling), either directly with a customer or partner or via a data exchange set up among an ecosystem of partners. Established marketplaces are becoming a home to hundreds of data providers. All can make their data available to others while also selecting and making use of data from external parties.
With the value of data continuing to increase, undertaking a monetisation strategy can be a lucrative option for any business. It can become a valuable new source of revenue while also adding value for other parties.
Theo Hourmouzis, regional vice president ANZ, Snowflake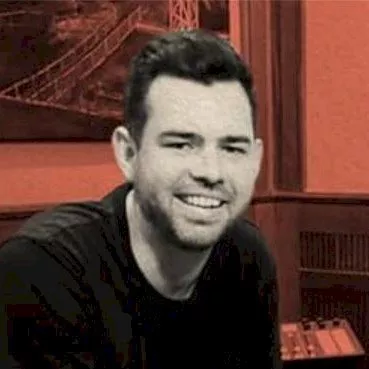 Neil is the Deputy Editor of the wealth titles, including ifa and InvestorDaily.
Neil is also the host of the ifa show podcast.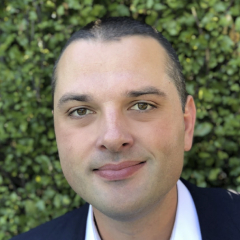 Written by Theo Hourmouzis