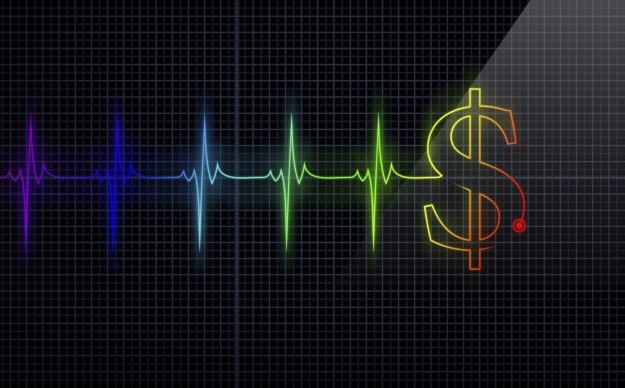 Having been involved in several awards programs for niche business communities, I know firsthand that 'tall poppy syndrome' in Australia runs deep.
There can be a tendency – even among very successful or deserving Australians – to want to avoid 'tooting your own horn' and pointing to their achievements, believing such self-promotion to be a little awkward, if not downright unpatriotic.
This is often especially true of entrepreneurs and self-employed people who do not have huge marketing operations and are time poor.
But when it comes to customer acquisition and business success, tooting one's own horn is paramount. It is no good developing the world's most innovative fintech solution if prospective users have never heard of it.
This self-promotion is particularly important in emerging industries when prospective customers and investors may have heard of the 'buzz term' but haven't been properly introduced to the individual entrepreneurs and strategists that sit beneath the product or service suite.
So, if businesspeople are hesitant to praise themselves, it falls to other third-party advocates to praise them instead.
This is why Momentum Media has launched the inaugural Fintech Business Awards, to highlight the best and brightest in Australian fintech and get the message out to our audiences of prospective users in the financial services and investor communities.
With more than 300 nominations and 125 finalists across 16 categories, the initial submissions reflected a fintech industry that is innovative and high quality, and demonstrates many varied approaches to solving the various financial problems consumers and businesses face.
For Fintech Business and the soon-to-be-announced panel of expert judges, the quality of these submissions has provided truly heartening evidence of the talent within Australian fintech. We are convinced the community will continue to grow and look forward to seeing what the finalists and others who submitted are capable of achieving in the near future.
We will also be ready and willing to help fintech entrepreneurs self-publicise so make sure you keep in touch with our editorial team.
The winners will be announced at a premium cocktail event at the Ivy Ballroom in Sydney on 24 February 2017. For more information, visit: https://www.fintechbusiness.com/fintech-business-awards/event-details
For the full list of finalists, visit http://www.fintechbusiness.com/industry/587-fintech-business-awards-finalists-revealed
Aleks Vickovich is the managing editor of Fintech Business

Written by Aleks Vickovich