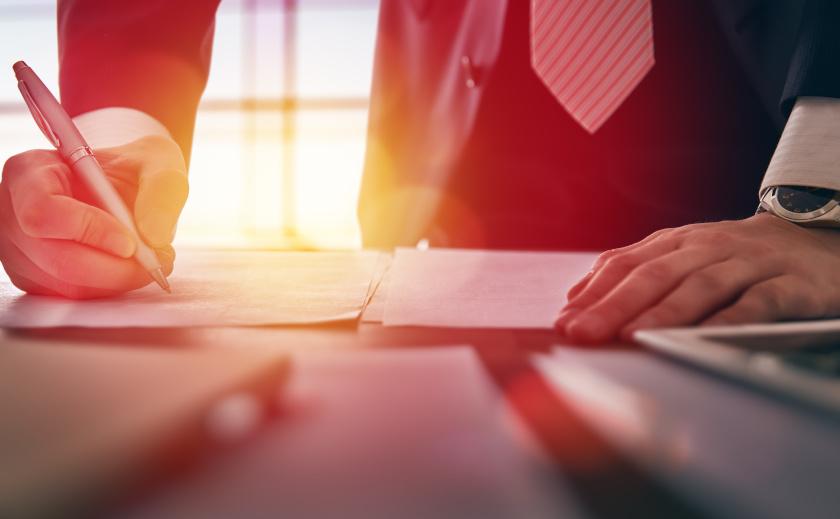 Data | 20 August 2018 | Jessica Yun <
Treasurer Scott Morrison announced in a statement on Thursday 16 August that exposure draft legislation for the Treasury Laws Amendment (Consumer Data Right) Bill 2018 had been released for consultation.
In particular, the bill seeks to "enable consumers in certain sectors of the Australian economy to require information relating to themselves in those sectors to be disclosed to them or to accredited persons that they trust".
The Consumer Data Right (CDR) will be rolled out in the financial services sector first, allowing for consumers to use third party service providers by granting them access to data.
Third party service providers must be cleared as trustworthy before being allowed to receive data.
"In the banking sector, where it is called Open Banking, the Consumer Data Right will mean customers can direct their information be shared – including information relating to deposit accounts, debit and credit cards, mortgages, personal and business loans and transaction accounts," Mr Morrison said in the statement.
The Data Standards Body, made up of several senior banking executives, and the ACCC are developing standards for the CDR.
The bill's exposure drafts and explanatory material are found on the Treasury website, with consultation submissions closing 7 September 2018.
Treasury is also holding roundtables on the CDR in Melbourne and Sydney on 23 August and 28 August respectively, with other cities open to consideration "upon receipt of expressions of interest".