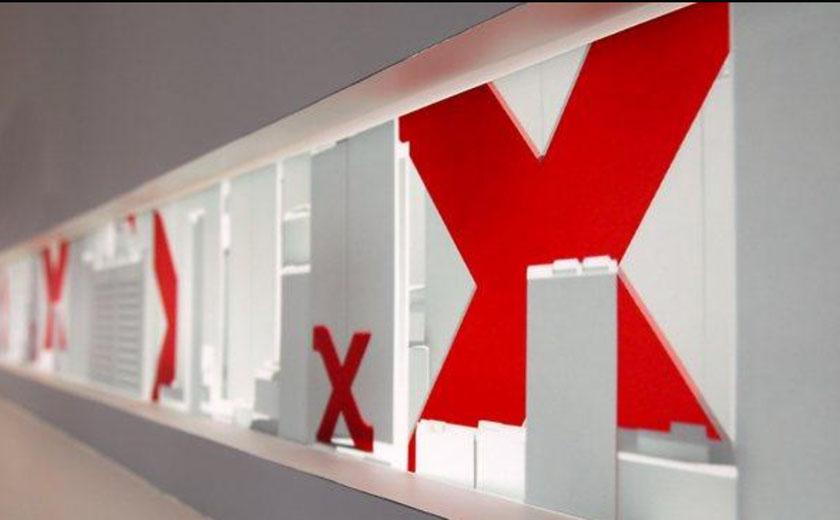 Data | 13 May 2019 | Sarah Simpkins <
Chi-X Australia's real-time data covers its Australian cash equities, ETFs and other products including transferable custody receipts or TraCRs.
The exchange has now achieved more than 20 per cent market share, trading more than $1 billion a day in cash equities.
"Expanding our coverage with exchanges such as Chi-X Australia helps increase the opportunities for investors and those that serve them – access to new pools of liquidity and differentiated investment products, such as the TRaCRs, ETFs and warrants listed on Chi-X Australia," Graham Dixon, head of product and client solutions at Morningstar Australia, said.
"Clients that use Morningstar's real-time, delayed or end of day data feeds can now offer access to Chi-X Australia in a seamless manner, leveraging our easy-to-integrate, content-rich, web services platform, snapshot files or streaming feeds."
Vic Jokovic, chief executive of Chi-X Australia, added, "As a market challenger, Chi-X is committed to improving market efficiencies and providing cost-effective access to local and global investment opportunities."
Sarah Simpkins is a journalist at Momentum Media, reporting primarily on banking, financial services and wealth. 

Prior to joining the team in 2018, Sarah worked in trade media and produced stories for a current affairs program on community radio. 

Sarah has a dual bachelor's degree in science and journalism from the University of Queensland.

You can contact her on This email address is being protected from spambots. You need JavaScript enabled to view it..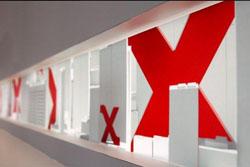 Written by Sarah Simpkins