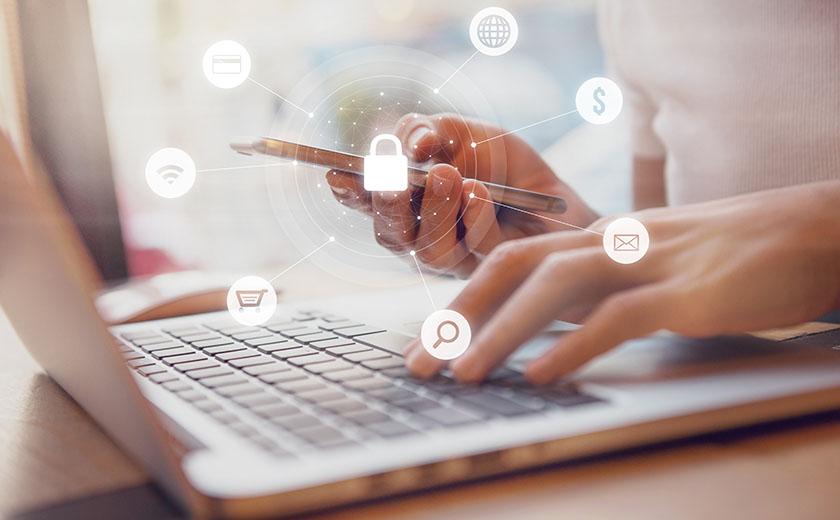 Data | 09 March 2020 | Sarah Simpkins <
QMV managing director Mark Vaughan has observed banks, superannuation funds, insurers and wealth managers have been working overtime to unpick data issues and compensate customers for account errors such as fee for no service and interest miscalculations.
All of the major banks and wealth groups such as IOOF have reported on adding hundreds of remediation staff in their last results.
In the past, where many business units may have somewhat held responsibility for data quality, Mr Vaughan reported it has now become essential for all institutions to have a dedicated data remediation division, with proven software tools in place.
"Data remediation teams in some cases have swollen to hundreds or even thousands of personnel due to the complexity and extent of work required," Mr Vaughan said.
"In this environment, demand for Remediation as a Service (RaaS) is increasing as external specialists are engaged to run data remediation programs entirely or to bolster existing internal teams.
"The whole industry will benefit from this movement. There is an increased drive to ensure that remediation and preventative measures are effectively implemented to avoid expensive and time-consuming data errors happening in the first place.
He added while financial institutions have always had a focus on data, they are now taking data quality to a higher level by "actively implementing more robust controls and preventative measures to avoid expensive and time-consuming data errors happening in the first place".
The most common causes of data error, according to Mr Vaughan, are unit pricing errors, delays in crediting or calculation of interest, missing or incorrect information such as date of birth or salary, administrative data entry error, lack of internal controls and misinterpretation of fee calculations.
"Invariably on further investigation of an original issue, many other issues are unearthed and scope creep is a major risk in remediation," he said.
"The reality is, having issues with data is common and normal. It's not about having the problem, it's about how and when you find it, and how quickly you can quarantine and fix it.
"After this initial mass clean-up, the future for financial institutions hinges on having sophisticated controls in place to keep customer data error to a minimum."
Sarah Simpkins is a journalist at Momentum Media, reporting primarily on banking, financial services and wealth. 

Prior to joining the team in 2018, Sarah worked in trade media and produced stories for a current affairs program on community radio. 

Sarah has a dual bachelor's degree in science and journalism from the University of Queensland.

You can contact her on This email address is being protected from spambots. You need JavaScript enabled to view it..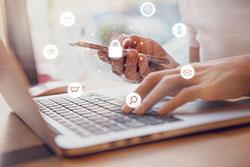 Written by Sarah Simpkins