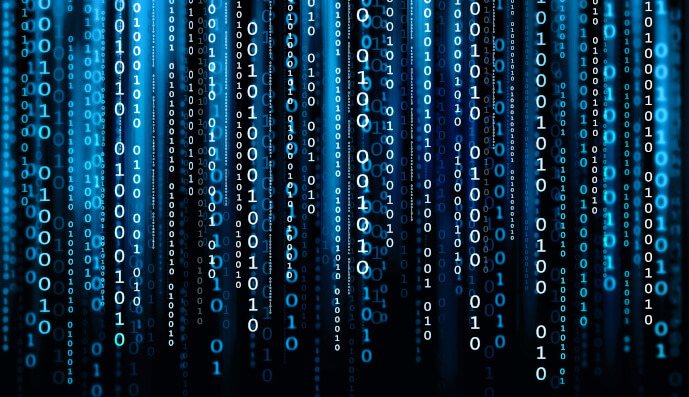 Data | 02 May 2016 | Tim Stewart <
A new securities ownership registry blockchain solution has been rolled out by Computershare and SETL, the start-up founded by former Chi-X chief executive Peter Randall.
According to a Computershare statement, the joint initiative will focus initially on the Australian market and will "examine the practicalities of establishing an immutable register of securities ownership using blockchain technology".
"Computershare will play the lead role in bringing together issuers, asset owners, brokers, regulators and market infrastructure providers to propose an open platform which meets the needs of all industry participants," said the statement.
"SETL will provide its blockchain technology and expertise to establish a financial-grade solution for this initiative in Australia."
Computershare president of global capital markets Paul Conn said his company is "uniquely placed" when it comes to the application of blockchain technology in maintaining ownership registers.
"We are already the keeper of definitive legal ownership - the 'Golden Record' - for our issuer clients and their stakeholders," Mr Conn said.
"We chose to work with SETL because they have demonstrable working technology coupled with a deep bench of financial services expertise and experience."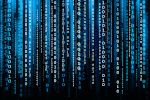 Written by

Tim Stewart