Data | 14 April 2015 | Shared from www.theadviser.com.au <
Kim Cannon, managing director of Firstmac, said Broker+ encourages brokers to take advantage of the digital opportunity and has received positive feedback.

"We know a lot of brokers can see the marketing opportunities that are waiting for them in social media and online technology, but getting started can be the hard part," Mr Cannon said.

"We created Broker+ to help brokers break into digital, and the response shows us the appetite is there among smart brokers to get the online side of their business started or to build on what they're already doing."

Mr Cannon said Firstmac started with a series of six videos to take brokers through the process of identifying what their best options are for digital marketing, how to get started, and how to sustain a digital marketing campaign.

"Data analytics for digital marketing can look like gobbledygook until it's explained, but then in small steps it comes together to form a new way to reach customers and get information on how they are using media," he said.

"We've also created the Broker+ LinkedIn group to help us get information from our brokers about what parts have delivered value and what they'd like to see in the second Broker+ series," Mr Cannon said.

Broker+ is provided free of charge and will conclude with a live webinar to review the series on 23 April.

To read the original article and for more data news click here.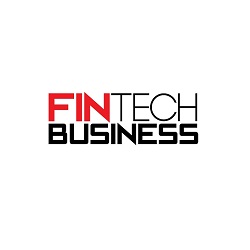 Written by

Shared from www.theadviser.com.au