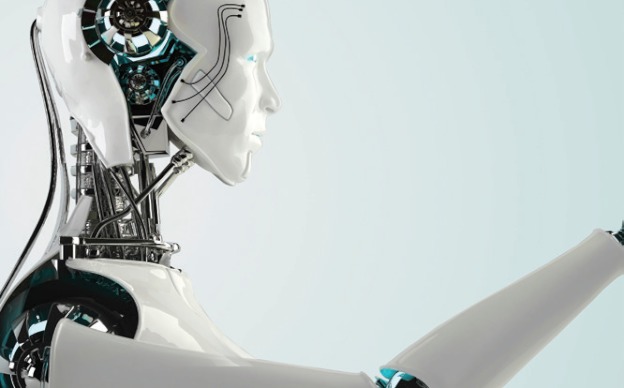 Data | 11 September 2017 | Jessica Yun <
Artificial intelligence is a tool that can be harnessed to more thoroughly and quickly identify security concerns for major institutions, said Aleron director Mark Wroniak.
Speaking with Fintech Business, Mr Wroniak said AI could pick up on unusual activity that would otherwise go unnoticed.
"We look at artificial intelligence from a protective manner and being able to maybe identify things a lot quicker and more rapidly than a human would've been able to that might be going on within an IT environment," he said.
However, as AI systems adapted, so too could the systems of cyber criminals.
"Obviously in the same way, criminals are going to use the same sort of technology to adapt," Mr Wroniak said.
"They're going to recognise, using AI tools, that things are happening and have tools that can adjust themselves dynamically as well so they can pretend to hide and come out only where they aren't looking."
Another emerging area of security that the financial services industry in particular was considering was cryptocurrency, Mr Wroniak said.
"Financial institutions are all looking at how they can use it – it is very secure – [but] obviously there are concerns with visibility and the traceability of it all at times," he said.
"So it's something that's great at the moment in the background in more innovative financial institutions.
"When you look at large ones that have worked in a traditional model, cryptocurrencies [are] not necessarily a threat but it's an interesting way to engage because customers want to have a lot of engagement; they want to have an understanding of what's going on, and cryptocurrencies can hide a lot of that."
According to Mr Wroniak, a weakness of cryptocurrencies was the "huge amount of protective features that don't currently exist".
"It's a fascinating new area that is emerging that will continue to create excitement, but also questions about security and other benefits," he said.
Written by

Jessica Yun