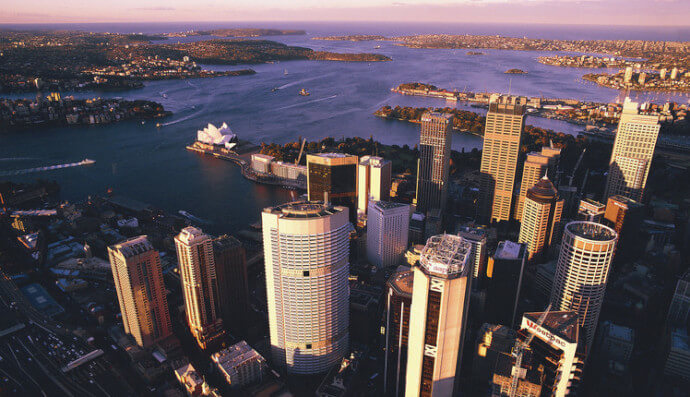 Industry | 23 April 2018 | Jessica Yun <
According to a statement, the city council will "support local organisations with $80,000 in cash grants to help them deliver initiatives that offer tech startups access to information, industry experts and investors".
"To attract the best global talent, we are focussed on creating an environment that helps innovative businesses to thrive," Lord Mayor Clover Moore said in the statement.
"We're committed to helping startups access global markets so they can grow their businesses and develop international relationships."
Ms Moore also said the cash grants were oriented towards helping female entrepreneurs in particular, with technology and business education platform Tech Ready Women to receive a $25,000 grant for a program that would provide 450 Sydney-based female entrepreneurs with access to mentors and experts.
Additionally, the City of Sydney will also provide a $40,000 grant to start-up industry association TechSydney to help develop a website designed to be a resource hub for the local start-up community.
On top of that, the organisation would receive a further $15,000 to create a four-part series featuring key start-up industry figures from Southeast Asia to provide a snapshot of the technology landscape in the region as well as illustrate potential business opportunities for Sydney firms.
TechSydney director Bede Moore said the industry body was working with governments at local, state and federal levels to "create the right conditions for start-ups to succeed" and "help Sydney's start-ups navigate the tech system and fast track their business".
"These grants will help us provide access to information and skills that will make it easier for international companies looking to establish a base or invest in Sydney, and also for Sydney-based companies to go abroad, particularly to Southeast Asia," Mr Moore said.
The projects will be delivered by "early 2019," according to the statement.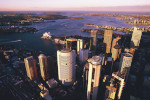 Written by

Jessica Yun