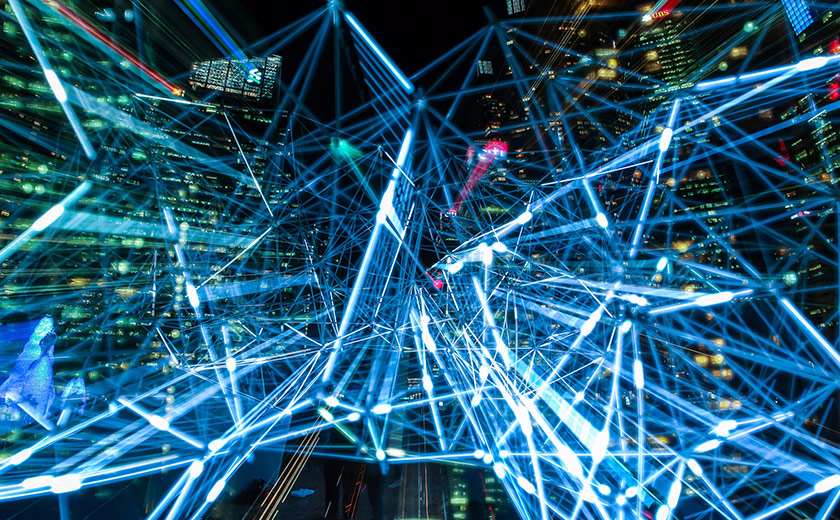 Industry | 14 May 2018 | Tim Stewart <
Block.one, the company behind the EOSIO blockchain software and the EOS token, has appointed CBA CFO Rob Jesudason as its group president and chief operating officer.
Mr Jesudason resigned his position at CBA this morning after just under a year in the role. He has been at CBA for six and a half years.
In his new role be will be a member of Block.one's board of directors and have responsibility for scaling the group's global operations.
Block.one chief executive Brendan Blumer said Mr Jesudason has "been involved in industry innovation and facilitated regulatory advancement enabling the adoption of new technologies".
"His alignment with our organisational priorities of creating compliant, high performance blockchain solutions, is an ideal fit for Block.one," Mr Blumer said.
The EOSIO blockchain protocol was introduced as the "first performant blockchain for developers" in May 2017.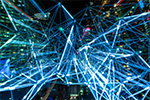 Written by

Tim Stewart