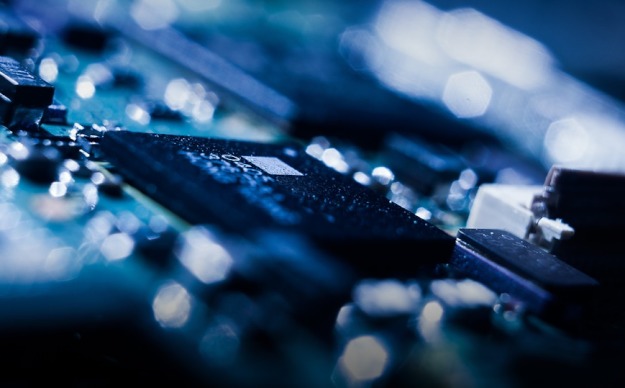 Industry | 04 June 2018 | Reporter <
Tank Stream Labs, based in Bridge Street in Sydney, has announced it will use its workspace to build and expand Australian blockchain networks.
The launch is part of a tie-up with the Sydney Blockchain Professionals meetup, which will be hosted by Tank Stream Labs.
The blockchain hub is being sponsored by tech start-up Beam Wallet, consultancy Prismatik, and blockchain-based services marketplace CanYa.
Tank Stream Labs chief executive Bradley Delamare said: "The goal is to bring the Australian blockchain community together and Tank Stream Labs is the best place to strengthen this emerging community across the nation."
"Tank Stream Labs has also renewed its partnerships with IBM and EY who are both focused on the blockchain environment, so they will be supporting this unique initiative," Mr Delamare said.
Written by

Reporter