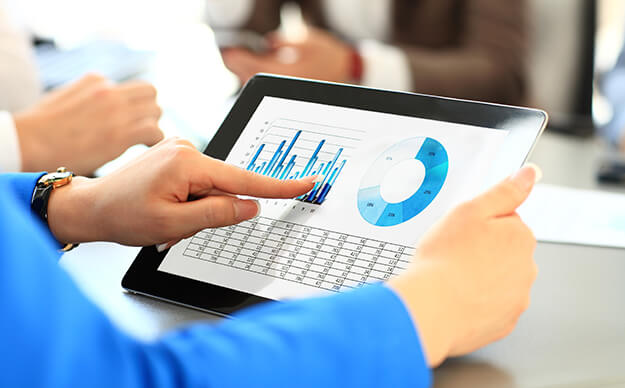 Industry | 15 June 2015 | Tim Stewart <
Apex Capital Partners principal Ilan Israelstam sat down with Fintech Business recently to discuss the current landscape for fintech funding.
Apex Capital was formed 15 years ago by current Minister for Communications Malcolm Turnbull and the now-chief executive of Pengana Capital, Russel Pillemer.
The two men worked at Goldman Sachs Australia together, leaving after its IPO to form Turnbull Pillemer Capital (which became Apex Capital Partners when Mr Turbull entered politics in 2004).
Mr Israelstam joined the firm in 2007 after a career overseeing financial services transactions at Boston Consulting Group.
Apex Capital Partners was the driving force behind financial services businesses Pengana Capital, Centric Wealth and, more recently, domestic ETF provider BetaShares.
Surveying the current funding landscape for fintech, Mr Israelstam said that contrary to some suggestions in the market, there is actually a lot of seed money around available to financial services start-ups.
"The angel [investors] are coming out of the woodwork and there are family and friends and interested high-net-wealth individuals who are happy to put a bit of money down at that very high-risk stage," he said.
At the same time, there is a lot of interest at the "very late end" (or 'series C' level) of the funding spectrum from Silicon Valley venture capital funds and London venture capital funds, Mr Israelstam said.
Apex Capital is focused on series A funding – that is, the tier after initial seed capital when companies are starting to have some "traction", Mr Israelstam said.
"For us to get interested in something it will need to have some form of traction, it needs to have a viable product, a team in place and preferably some revenue," he said.
Revenue isn't essential though, Mr Israelstam said – an 'arms length' agreement with a future client could well be enough.
Apex Capital's activity in the fintech space is centred on four categories, he said: payments, asset management, lending and 'administration services'.
"Administration services is the B2B opportunity in financial services," Mr Israelstam said.
"We're finding that is a particularly interesting area because it is much harder for high-net-wealth investors and angel investors to get access to that deal flow," he said.
"It's kind of unsexy – but that's what makes it interesting. You also won't find yourself competing with one of the major financial institutions in a B2B opportunity."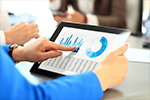 Written by

Tim Stewart