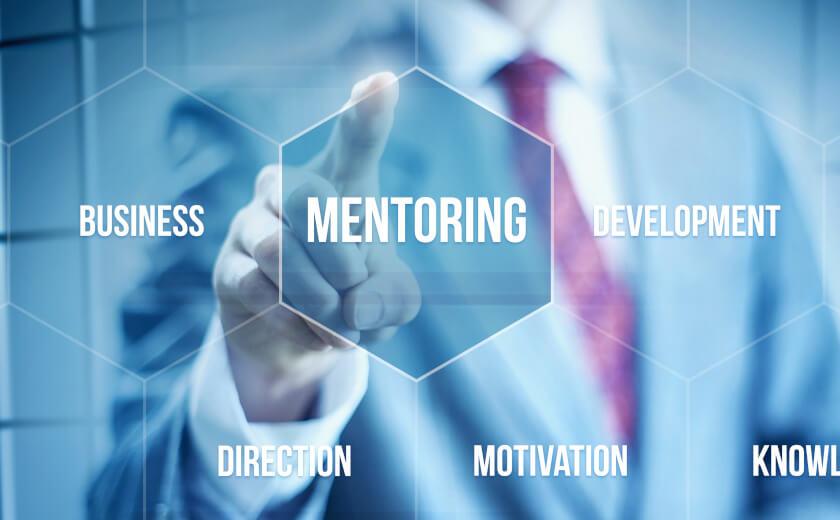 Industry | 20 August 2018 | Jessica Yun <
Accenture has announced in a statement that regtech start-up Checkbox.ai and AI-powered data analyst Hyper Anna, along with six other fintech start-ups from across the world, would head to Hong Kong in October to be mentored by senior financial services executives, technology entrepreneurs and industry experts in a series of workshops, panel discussions, one-on-one meetings and networking events.
The FinTech Innovation Lab Asia-Pacific is in its fifth year, and is a collaboration by Accenture alongside financial institutions such as Bank of America Merrill Lynch, Goldman Sachs, JP Morgan, Macquarie, Morgan Stanley, UBS, Credit Suisse and others.
Checkbox.ai and Hyper Anna will be joined by Malaysia-based Bereev, Singapore-based BetterTradeOff and Tookitaki, Hong Kong-based Gekko Lab, Ireland-based Know Your Customer and US-based NoPassword.
FinTech Innovation Lab Asia-Pacific co-founding organisation and start-up workspace Cyberport, home to a major fintech community in Hong Kong, will provide the eight fintechs with working space during the 12-week program.
Accenture Financial Services Asia-Pacific and Africa senior managing director Piyush Singh said financial institutions were best-placed to keep up with fintech by establishing their own innovations.
"The innovative solutions we've seen from startups at the FinTech Innovation Lab Asia-Pacific offer a window into the changes shaping the financial industry, which is becoming more customer-centric, digital and mobile," Mr Singh said.
"The sizeable growth of investments into fintechs is a clear indication of the importance of the start-up ecosystem to the finance industry and the opportunities traditional firms and venture capital investors see in the sector."
At the end of the 12-week program, the start-ups will have an 'Investor Day' where they will present to venture capitalists and executives from the financial services industry.
The Asia-Pacific FinTech Innovation Lab was created in June 2014 in the image of the New York iteration which launched in 2010.
Similar labs were established in London in 2012 and Dublin in 2014.
Written by

Jessica Yun