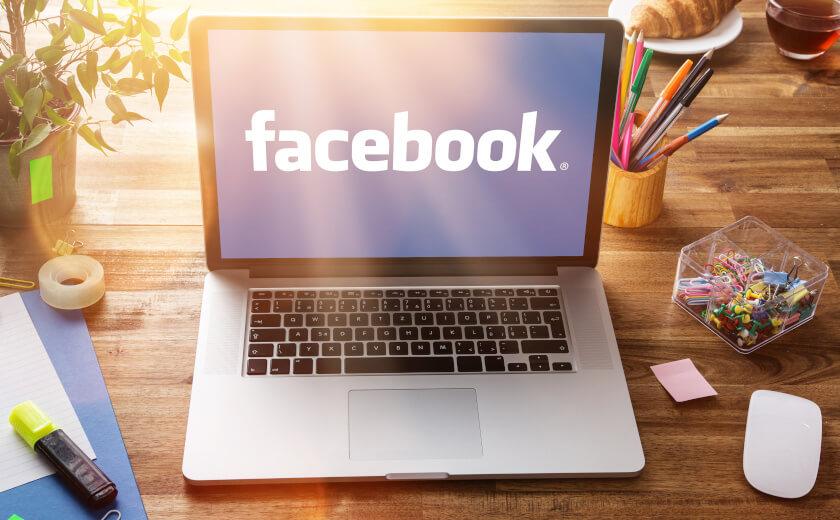 Industry | 24 September 2018 | Reporter <
The Raiz chatbot, named "Ashlee", offers tips based on a client's historical spending and income, and provides a personalised experience via their mobile phone whenever they need guidance, according to a statement.
Integrated on Facebook Messenger, clients can ask Ashlee specific questions about their account or the financial markets and receive general customer support, Raiz said.
Raiz Invest managing director George Lucas said Ashlee will give millennials the freedom to make better financial decisions for the future.
"The royal commission into financial services will cause a significant reduction in the number of financial advisors and consultation costs will increase. The average Australian will find it more difficult and expensive to get financial advice," Mr Lucas said.
"Ashlee is designed to fill part of this gap and will improve over time. Her investment and spending tips are instantly available, providing customers with bite-sized financial assistance when they need it most via their mobile phone."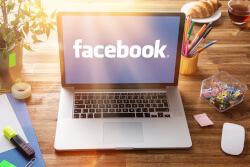 Written by

Reporter