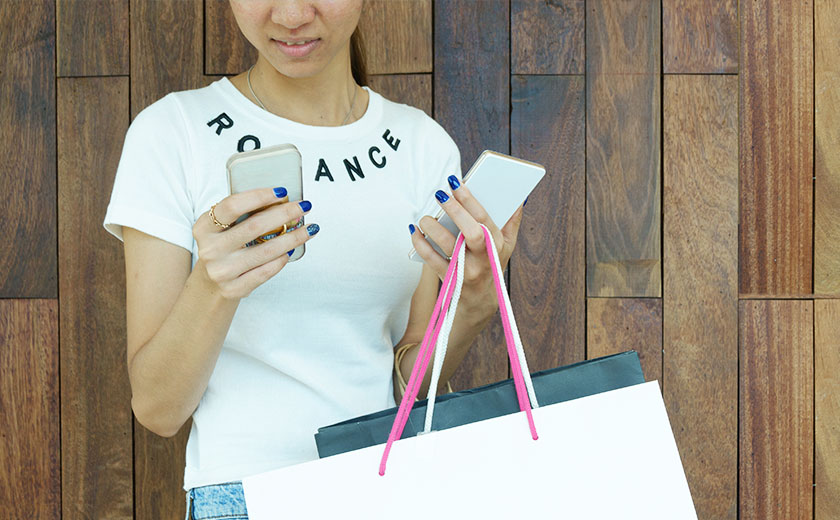 Industry | 15 October 2018 | Eliot Hastie <
Mint announced earlier this year a focus on direct-to-customer offering, following that the company undertook research to identify the needs and drivers of various customers.
The work resulted in a new vision for the company said co-founder and Group chief executive Alex Teoh.
"When we reflected on the findings of our research, we realised we needed to add value rather than just process it, and create a more rewarding payment experience for merchants," he said.
Mr Teoh said the brand wanted to add value to the payments market and said the rebrand was just the start of the company's change.
"This rebrand is really a symbol of the deeper change we've undertaken in at Mint, and over the coming months we've got several other exciting announcements we believe will reset the way people think about payments," he said.
The company has also hired Adam Jones as the chief growth officer, abolished monthly fees for customers with large transactions and a new website.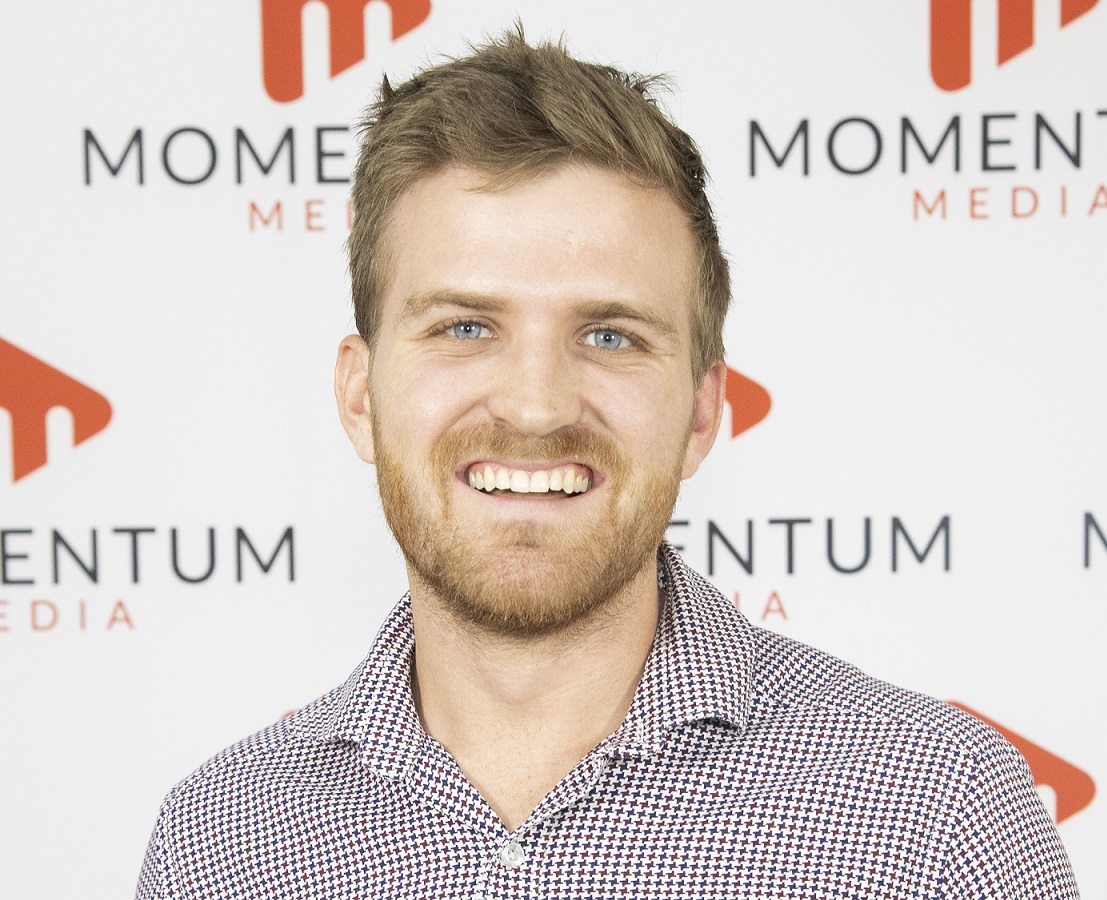 Eliot Hastie is a journalist on the wealth titles at Momentum Media.
Eliot joined the team in 2018 having previously written on Real Estate Business with Momentum Media as well.
Eliot graduated from the University of Westminster, UK with a Bachelor of Arts (Journalism).
You can email him on: This email address is being protected from spambots. You need JavaScript enabled to view it.
Written by Eliot Hastie