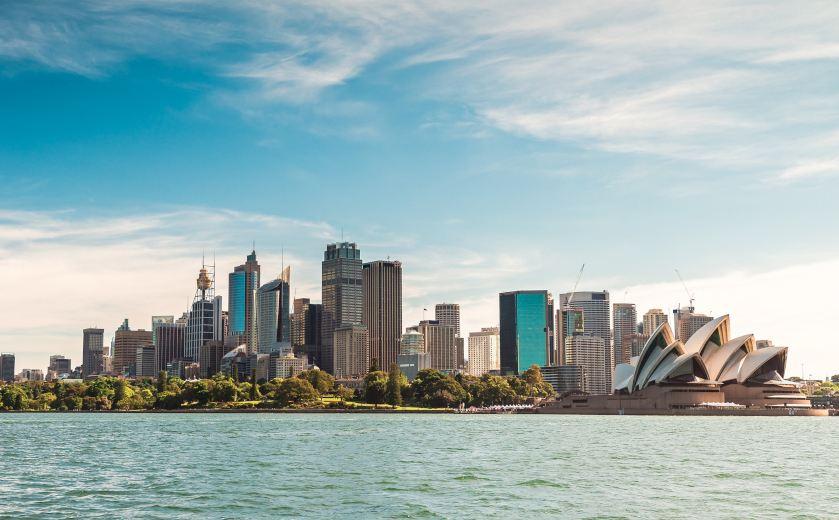 Industry | 12 November 2018 | Eliot Hastie <
Revolut, based in the UK is set to launch in Australia within the first quarter of 2019 after a successful three years in the UK.
The bank will be based in Melbourne and already has a waiting list of 20,000 Australians.
Head of marketing and communications Chad West speaking at Melbourne's Intersekt fintech festival said operations should start by 2019 with just one staffer working in the office already.
"At the minute, it's just Will. But we'll hire a local team for when we launch," said Mr West.
The one staffer, Will Heap, is working out of Stone & Chalk in Melbourne and is currently in talks with local banks like ANZ to assist Revolut who won't have a banking licence at launch.
It has secured a licensing for its payment cards by piggybacking off an existing banks AFSL licence with plans to become an authorised deposit-taking institution.
In Europe it currently has an e-money licence but is close to a full banking licence which would allow it to lend, a product the bank wants to bring down under.
However, despite the licences Revolut does not want to call itself a bank; rather, it wants to be a tech company said Mr West.
"We are not a bank, and we'll never refer to ourselves as a bank because it has negative connotations to it. Why would you brand yourself as something that people hate? We are a tech company and have always prided ourselves on being a tech company," said West.
Revolut is one of the fastest European fintechs with 8,000 new accounts joining each day without any advertising to prompt them.
The bank aims to have 150,000 local users by the end of 2019 with a plan to eventually launch in other countries like New Zealand and the United States.
The point of difference in Revolut is partially in its online offering, with all it's services available via mobile and offering a process to save money by rounding up purchases, and even a way to buy and sell crypto.
The company also offers an exclusive Mastercard which has no international fees and is made of metal, weighs 18 grams and is engraved by laser.
Revolut will increase competition for neobanks in Australia as challenger banks continue to lure customers from the big four banks.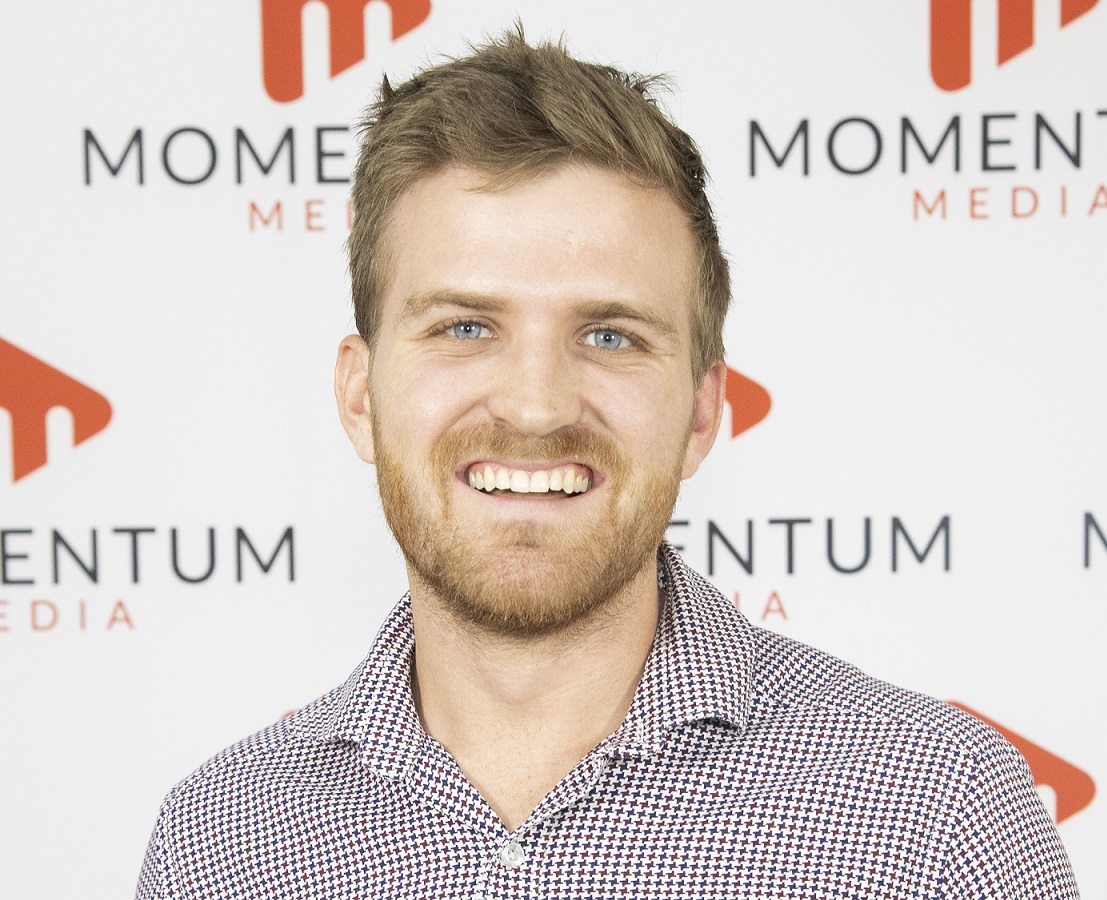 Eliot Hastie is a journalist on the wealth titles at Momentum Media.
Eliot joined the team in 2018 having previously written on Real Estate Business with Momentum Media as well.
Eliot graduated from the University of Westminster, UK with a Bachelor of Arts (Journalism).
You can email him on: This email address is being protected from spambots. You need JavaScript enabled to view it.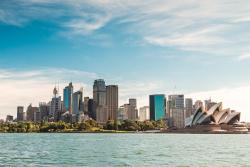 Written by Eliot Hastie