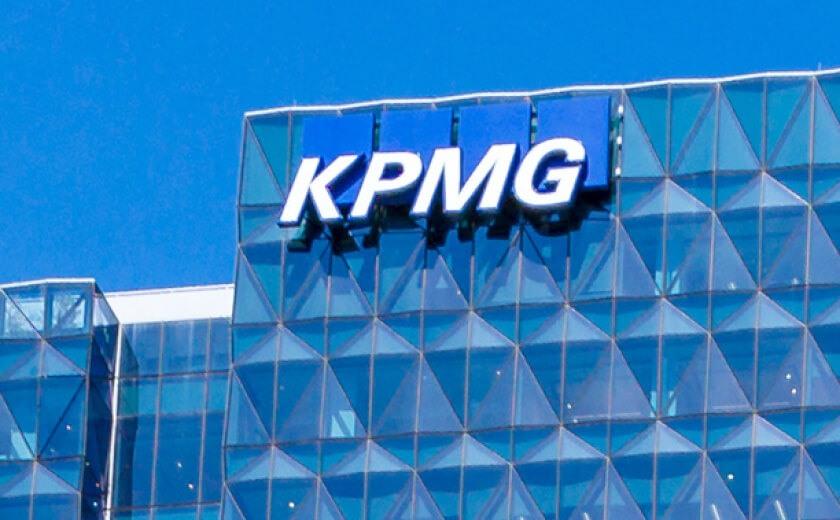 Industry | 19 November 2018 | Eliot Hastie <
KPMG, together with Independent Reserve, has launched the digital pool that plugs directly into Independent Reserve's user interface.
KPMG's Australian head of blockchain services Laszlo Peter said hundreds of thousands of Australians are trading in crypto but often without any guidance.
"There are few sources of guidance that can help people easily understand the potential tax implications of trading, such as capital gains tax.
"The possibility of being non-compliant is a major source of legal risk, and we want to provide an easy-to-use tool that may assist participants in the newly emerging token-based economy to understand their tax obligations," he said.
Mr Peters said crypto was growing at a rapid rate across the world and tools like the tax estimator were needed to keep pace with the area.
"We are excited to be helping IR launch this new tool here in Australia. This is another example of how KPMG is continuing to expand our portfolio of cryptoasset services globally."
The crypto tax estimator enables users to estimate their tax exposure in real time based on their buy/sell transactions on the Independent Reserve exchange.
Independent Reserve chief executive Adrian Przelozny said the roll out of the tool was a huge step forward for tax guidance within crypto trading.
"The Australian Tax Office (ATO) has made it clear that anyone involved in acquiring or disposing of crypto assets needs to be aware of the tax consequences; this tool provides our customers for the first time with a simple way to view this information," he said.
Mr Przelozny said this was the first bespoke API to plug directly into an API and was part of Independent Reserve's commitment to making the crypto market more accessible.
"As the first exchange to be regulated by the Australian Transaction Reports and Analysis Centre (AUSTRAC), we are firmly committed to making the crypto market more attractive for local retail and institutional investors.
"This tax tool is a piece of critical infrastructure that will help our users understand and help manage their risk," he said.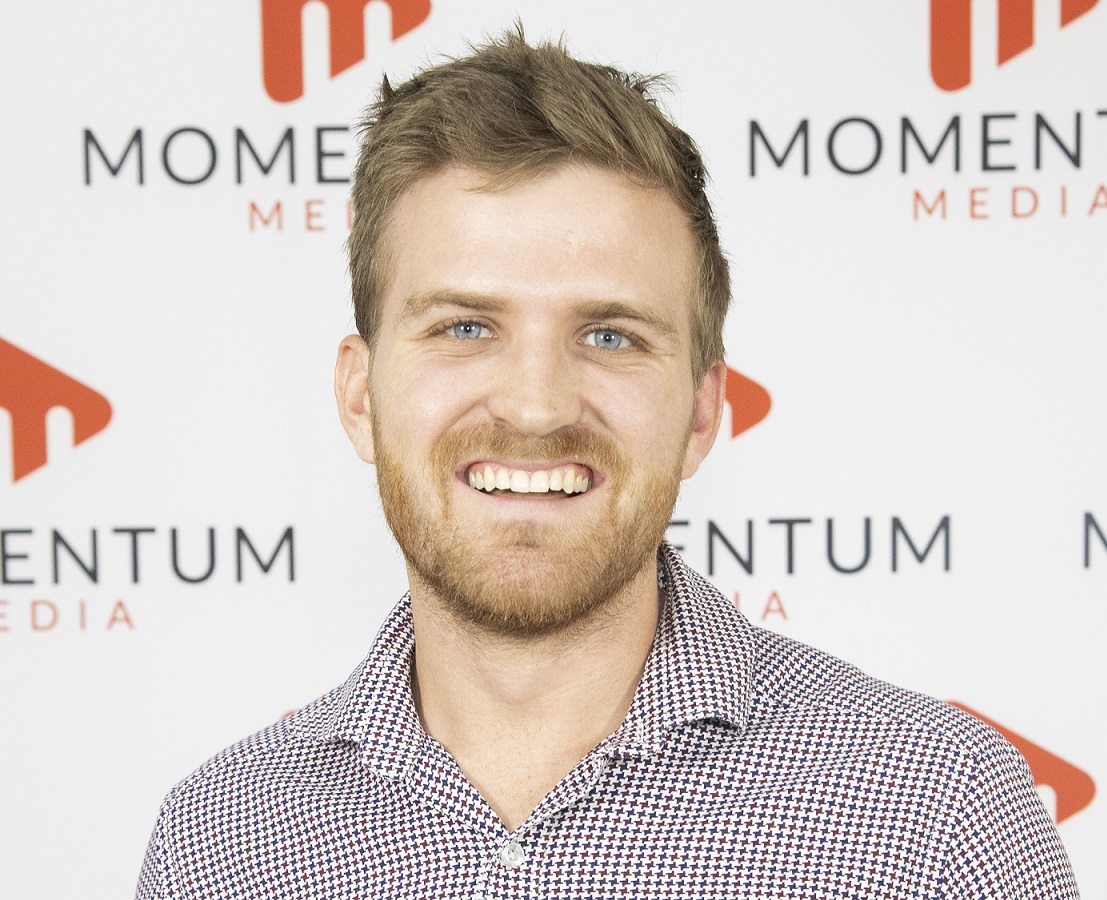 Eliot Hastie is a journalist on the wealth titles at Momentum Media.
Eliot joined the team in 2018 having previously written on Real Estate Business with Momentum Media as well.
Eliot graduated from the University of Westminster, UK with a Bachelor of Arts (Journalism).
You can email him on: This email address is being protected from spambots. You need JavaScript enabled to view it.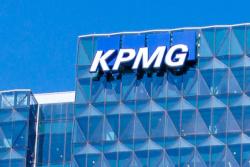 Written by Eliot Hastie