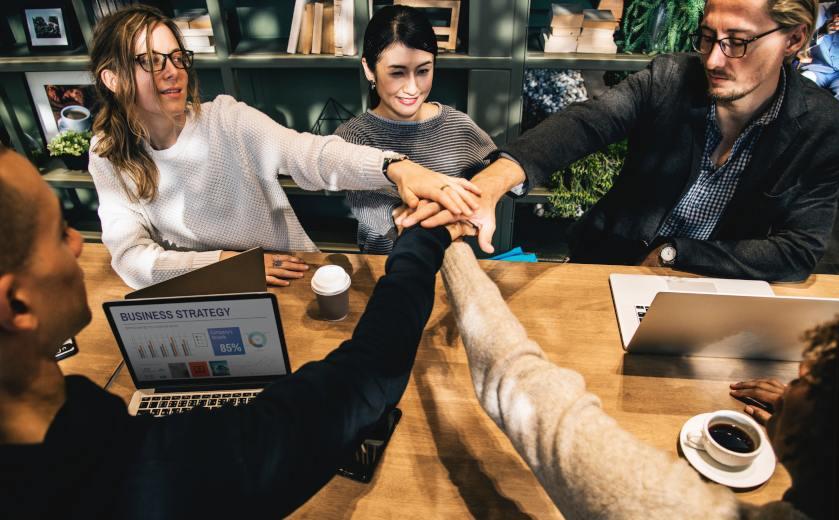 Industry | 14 January 2019 | Eliot Hastie <
Red Marker, a regtech pioneer have called for greater collaboration which it says would help financial advisers leverage the full potential of AI and machine learning technology.
Red Marker's chief executive Matt Symons said that the industry was looking for solutions but there needed to be a mindset change.
"There needs to be a mindset change in how artificial intelligence and machine learning tools can best assist the industry.
"It is important both dealer groups and vendors progress with realistic expectations, particularly around the 'pre-work' that needs to be done to ensure financial advice can become an ideal candidate for automated solutions," he said.
Mr Symons said working together was the fastest way to implement new solutions into the market.
"If the financial services industry wants to increase the likelihood that effective statement of advice (SoA) review solutions emerge at a faster rate, then we need to come together and collaborate. Working together is going to be key to developing highly-reliable, automated review solutions," he said.
Red Marker and Kaplan Professional have been working together with industry experts to create standardised processes to ensure standardised outputs.
Kaplan Professional chief executive Brian Knight said the code monitoring scheme to be mandated by FASEA was an important step forward.
"Over the next 12 months, the industry needs to see this as an opportunity to be much clearer and crisper in its documentation and procedures.
"It needs to be down to the level where the industry can utilise these technologies to assist those on the frontline, while training the next generation and retraining existing advisers on their exact obligations," he said.
Mr Knight said Kaplan would leverage its relationships in the industry to come up with a number of initiatives to the benefit of financial advisers.
"We will be hosting sessions early this year where stakeholders from all corners of the industry will be invited to discuss and collaborate on a number of initiatives – more information will be available soon," he said.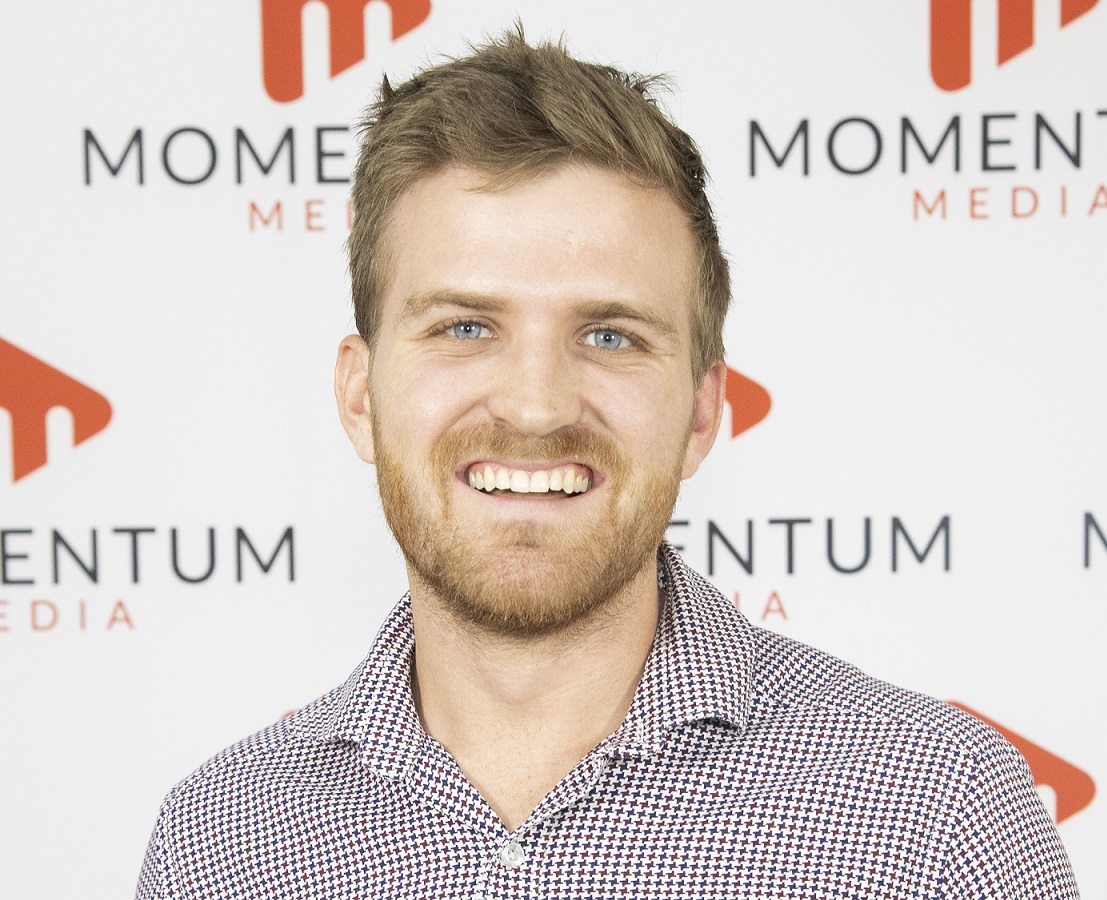 Eliot Hastie is a journalist on the wealth titles at Momentum Media.
Eliot joined the team in 2018 having previously written on Real Estate Business with Momentum Media as well.
Eliot graduated from the University of Westminster, UK with a Bachelor of Arts (Journalism).
You can email him on: This email address is being protected from spambots. You need JavaScript enabled to view it.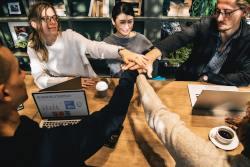 Written by Eliot Hastie