Industry | 21 January 2019 | Eliot Hastie <
Haymarket HQ has launched the China Canvas Challenge to arm small businesses with skills, resources, connections and cultural awareness to help them navigate the market.
The course will feature modules delivered by experienced entrepreneurs who have navigated the market and will help companies tailor their products for the market.
The inaugural program is free to participants thanks to partners Australia Post, Alibaba Cloud and the Australia-China council.
At the end of the program all participants will have a chance to pitch their business ideas to a panel of judges with the winner receiving a business exploration trip to China.
Haymarket HQ's general manager Duco van Breemen said he was thrilled to launch the challenge and said it came at a perfect time.
"The China Canvas Challenge is a perfect opportunity for businesses all over Australia — startups or otherwise — to get top-quality guidance from successful entrepreneurs with hands-on experience in the Australia-China market. With demand for Australian goods and services expected to expand at a healthy rate, 2019 is a great time to become China market ready," he said.
Alibaba Cloud's general manager Raymond Ma said the business would offer a dedicated session on the business aspects of driving organisations into China.
"As the leading cloud provider in China and having helped many international companies to grow, Alibaba Cloud knows what it takes for businesses to be successful in China. We offer dedicated programs that enable a China Gateway for Australian businesses. We support organisations with vital technology infrastructure and capabilities to develop their products and services online," he said.
The first course commences on 25 February, with registrations now open.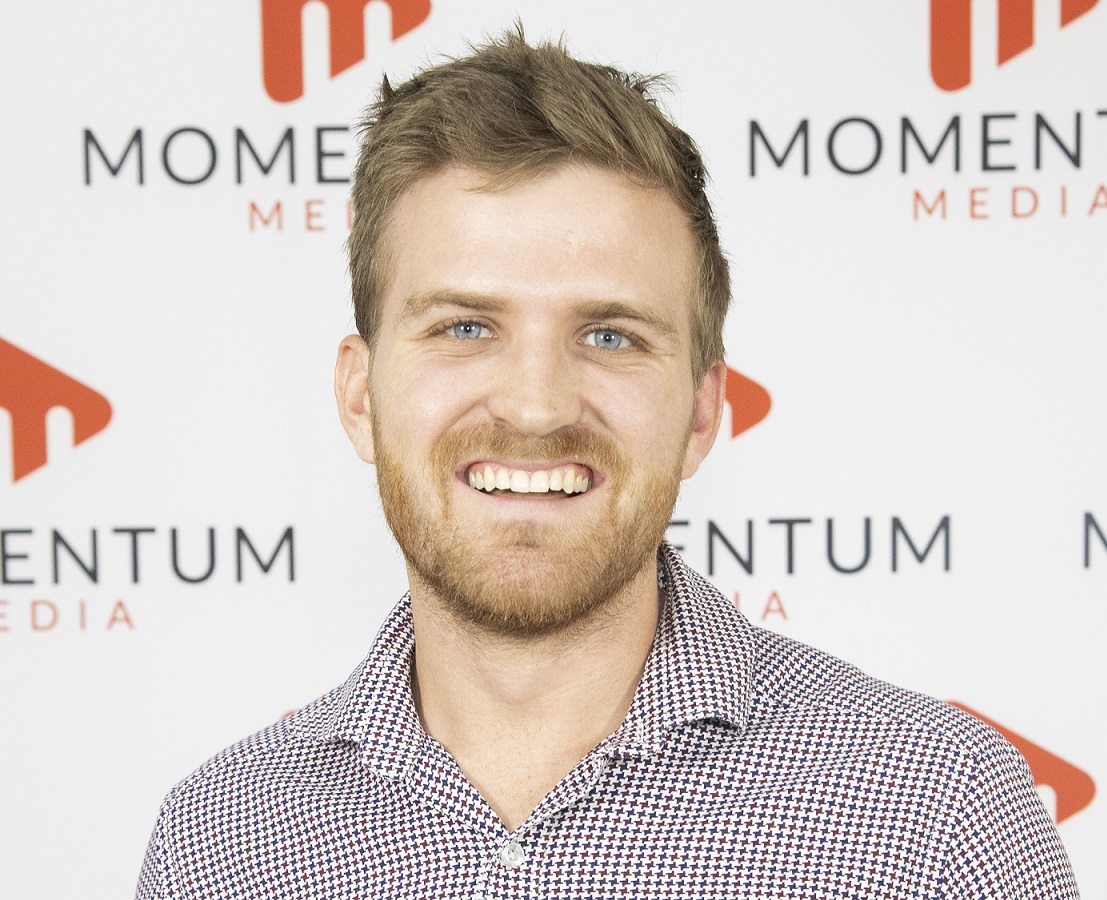 Eliot Hastie is a journalist on the wealth titles at Momentum Media.
Eliot joined the team in 2018 having previously written on Real Estate Business with Momentum Media as well.
Eliot graduated from the University of Westminster, UK with a Bachelor of Arts (Journalism).
You can email him on: This email address is being protected from spambots. You need JavaScript enabled to view it.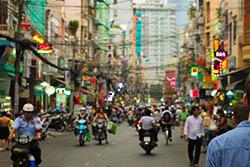 Written by Eliot Hastie