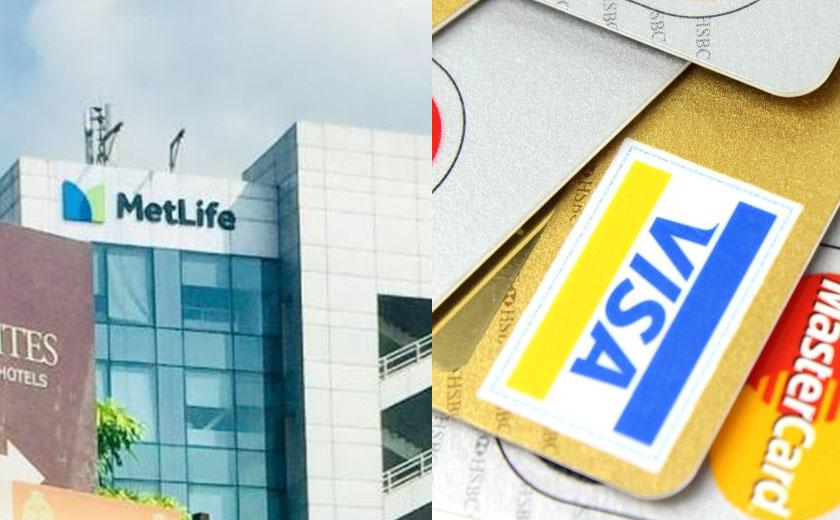 Industry | 25 February 2019 | Eliot Hastie <
Inclusive Fintech 50 will be a culmination of the most impactful, emerging fintechs that demonstrate the power of financial technology to expand access, usage and quality of financial services in advanced and emerging markets.
The initiative, launched by MetLife and Visa with partners Accion and IFC, aims to help inclusive companies attract capital and resources to benefit 3 billion financially underserved people globally.
Global head of social impact at Visa Marianne Mwaniki said investors wanted to identify companies with high potential and this list would help that.
"This initiative will help investors identify those high-potential companies and, in turn, help those companies attract the capital and knowledge they need to scale their business for maximum social impact," she said.
Ms Mwaniki said fintechs had a role to play in improving the financial lives of millions of underserved populations around the world.
"The migration to digital financial services improves the lives of individuals, supports stronger businesses and spurs economic progress and prosperity. Fintech companies are driving innovation, especially as it relates to unserved and underserved populations," she said.
MetLife Foundation director of financial health Sarah Willis said investors often cited difficulty in identifying prospective fintech investees, especially those contributing to inclusion.
"Though capital is available to well-known and established fintechs, it's less so for the early-stage companies focused on financial inclusion," said Ms Willis.
"This effort will create visibility into a pipeline of inclusive fintechs that are reducing costs in delivery, improving the customer experience and ultimately creating an environment where low- to moderate-income people can build resilience, expand their economic opportunities and plan for the future."
The competition is made of a panel of more than 20 industry experts including from businesses like BlackRock, Facebook and Paga, and will assess fintechs across criteria including inclusiveness, business model and traction.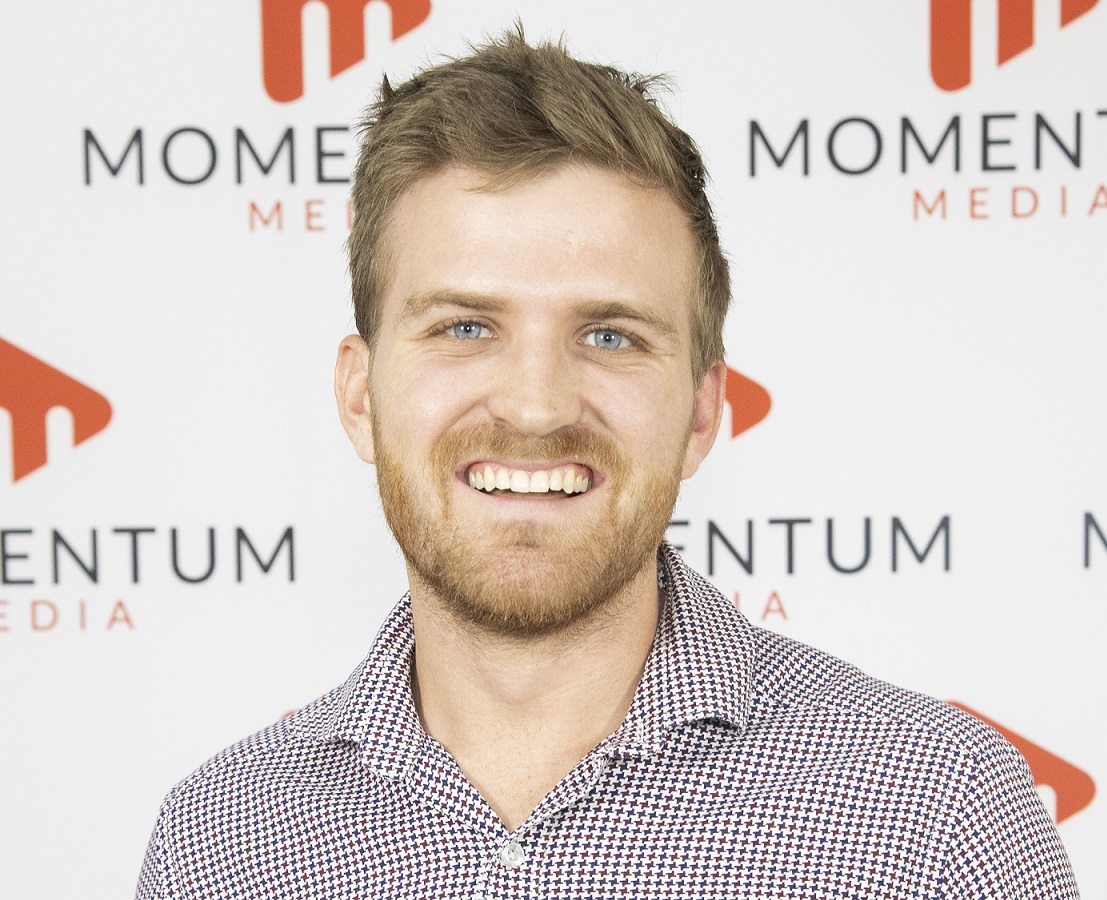 Eliot Hastie is a journalist on the wealth titles at Momentum Media.
Eliot joined the team in 2018 having previously written on Real Estate Business with Momentum Media as well.
Eliot graduated from the University of Westminster, UK with a Bachelor of Arts (Journalism).
You can email him on: This email address is being protected from spambots. You need JavaScript enabled to view it.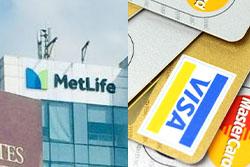 Written by Eliot Hastie