Industry | 21 February 2019 | Eliot Hastie <
Rebecca Schot-Guppy, the new general manager of FinTech Australia, told Fintech Business that the new direction had been launched and the organisation was drawing a line in the sand.
"We've realised that most of our fintechs get their customers from banks and professional services and institutions or each other. There's a lot of collaboration," she said.
"We're not about pure disruption anymore, we're about focusing on collaboration and partnerships and how we can get our fintechs to work with institutions."
Ms Schot-Guppy said members had responded positively to the new direction, which was also a global one.
"There is a renewed sense of direction. The global industry has moved to this model of collaboration. I think it's a step in the right direction for the organisation and the ecosystem," she said.
Fintechs were ready to embrace open banking as well, which Ms Schot-Guppy said was a positive reform for the industry.
"Open banking is a positive reform for the competition and a positive for the industry. Our fintechs have the consumer at heart and that's what this is about," she said.
Ms Schot-Guppy welcomed the progress of the bill and praised the current timeline of implementation.
"We continue to work with government to ensure the reform can be leveraged by fintechs as soon as it's introduced. We want to avoid a situation where the law comes parcelled with so much red tape that it actually deters innovation."
This year would also see FinTech Australia leverage its members and connections to help take companies overseas and access local talent, said Ms Schot-Guppy.
"That's a key part of our agenda and we're already enacting that. We want to be the voice and the advocate of our fintechs," she said.
2019 is set to be an exciting year, Ms Schot-Guppy said, with neobanks and blockchain to be the big winners.
"We've seen the growth of our challenger banks already like Volt and Up and a few of the international neobanks are looking at our market and I think that's going to be an exciting space for fintechs this year," she said.
"We will also see some real application of blockchain this year. A few more practical applications of blockchain across the ecosystem."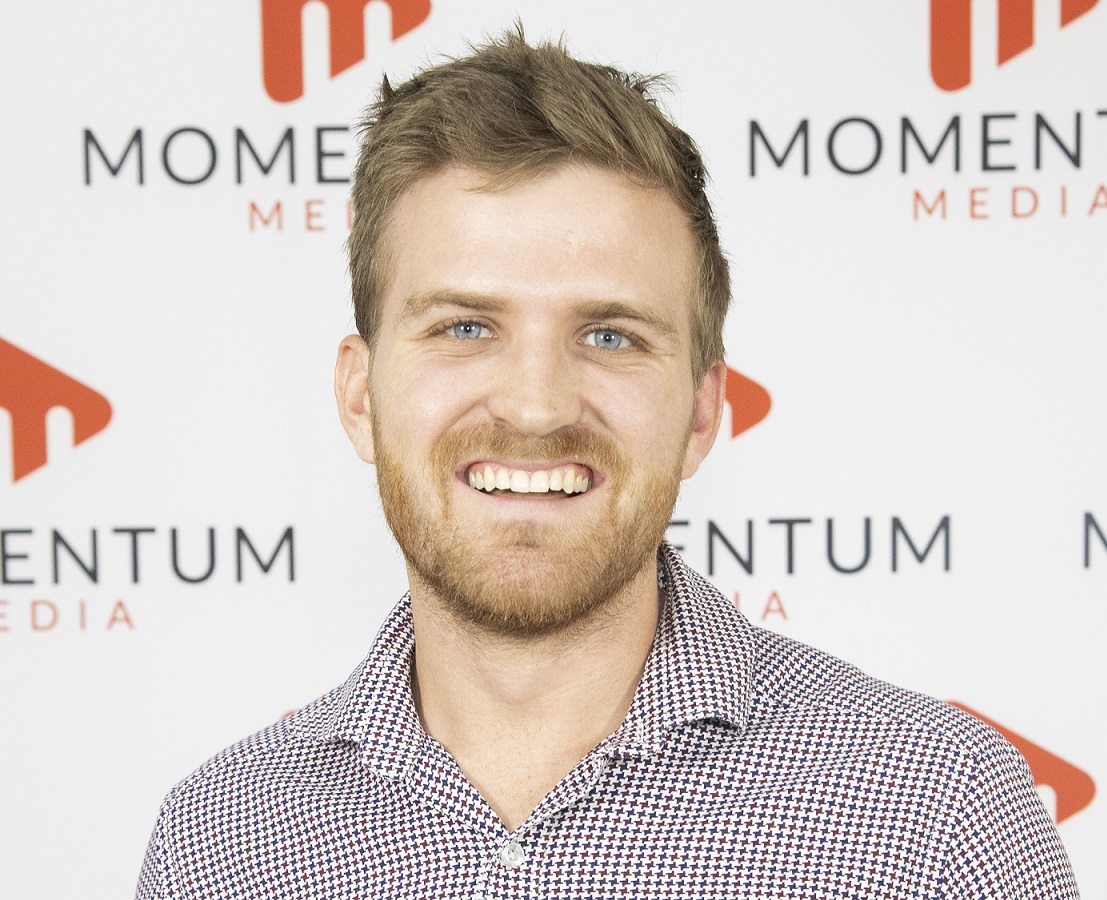 Eliot Hastie is a journalist on the wealth titles at Momentum Media.
Eliot joined the team in 2018 having previously written on Real Estate Business with Momentum Media as well.
Eliot graduated from the University of Westminster, UK with a Bachelor of Arts (Journalism).
You can email him on: This email address is being protected from spambots. You need JavaScript enabled to view it.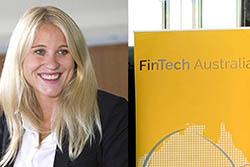 Written by Eliot Hastie