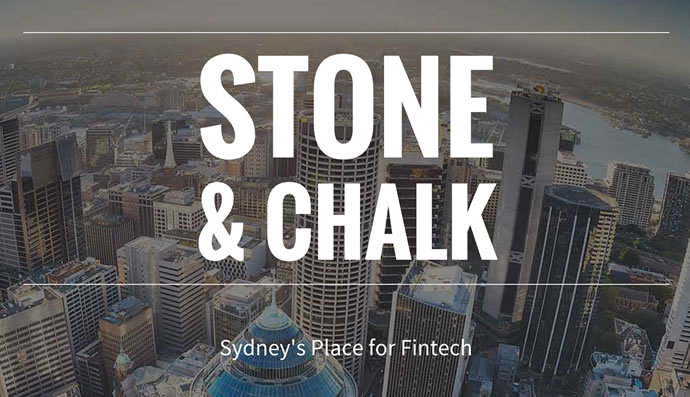 Industry | 18 March 2019 | Eliot Hastie <
The partnership will make Stone & Chalk a landing pad in both Sydney and Melbourne for Irish fintech companies that are seeking to enter the Australian and Asia-Pacific markets.
The fintech hub was chosen for its market-leading record of generating commercial outcomes between ventures and corporates and for its network.
Australia is the third largest market for Irish fintech exports and Enterprise Ireland, one of the largest venture capital firms in Europe, is hoping to open Australia up to its portfolio of over 200 financial services and fintech firms.
Chief executive of Stone and Chalk Alex Scandurra said that the hub offered a one-of-a-kind marketplace for fintech.
"It takes a metaphorical village to raise a fintech, and this type of highly connected and high-quality village is what we offer here at Stone & Chalk. We don't sell space, we enable success," he said.
Mr Scandurra said innovation thrived in a mutually-beneficial ecosystem and he looked forward to creating a bridge between the two companies.
"As Stone & Chalk residents, Irish ventures will join our unique marketplace that includes 27 Australian and international corporate partners, and over 650 entrepreneurs working in over 100 start-ups and scaleups.
"They will gain access to our corporate and government partners and our mentor and investor communities, who have helped our start-ups and scaleups secure over $320 million to date," he said.
Director of global business development at Enterprise Ireland Kevin Sherry said cultivating a global environment for start-ups was a key focus of the group.
"As one of the world's largest seed capital investors, we help develop a pipeline of cutting-edge Irish companies and we provide international partners with a gateway to Irish innovation," he said.
Mr Sherry said partnering with Stone & Chalk would open up opportunities for its businesses in a way that allowed start-ups to thrive.
"Our goal is to build successful, long-term business relationships between international companies and Irish partners, and we look to create connections that will help accelerate Irish companies' entry and scale in global markets. We believe partnering with Stone & Chalk will do just that."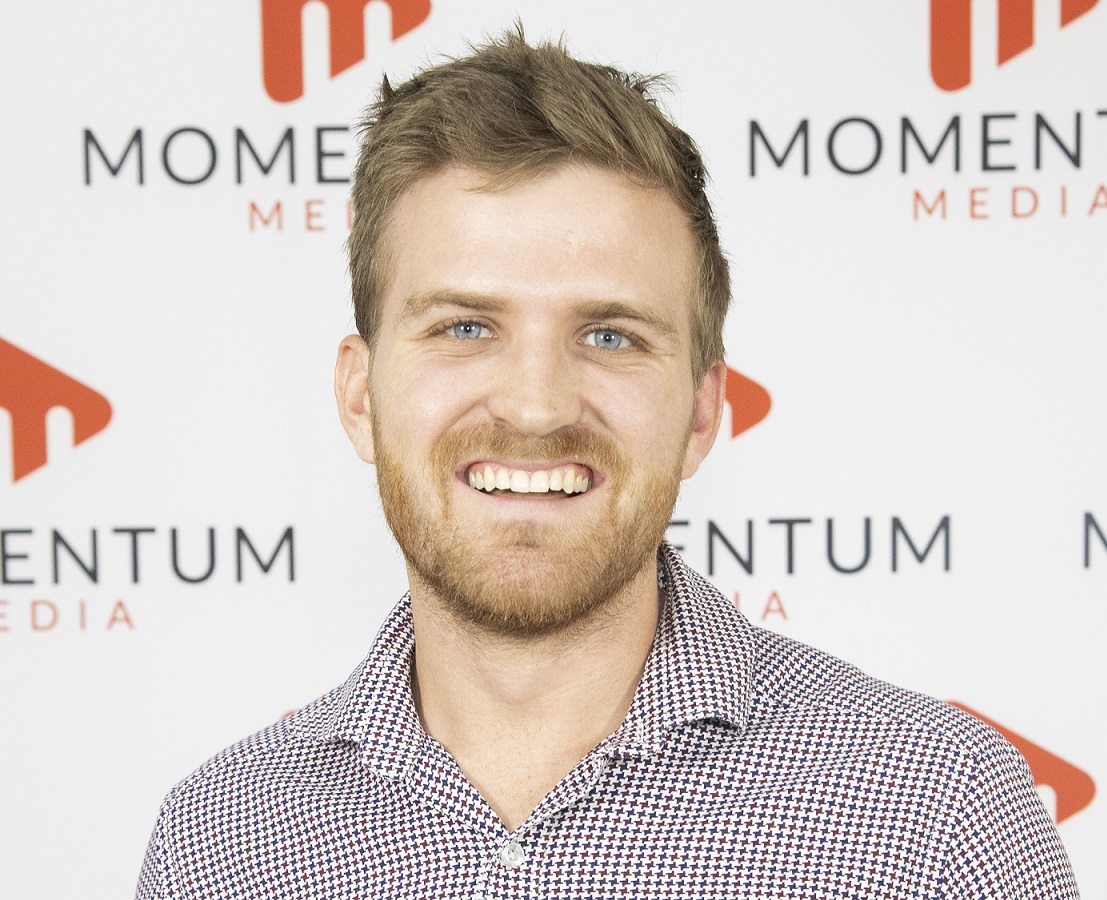 Eliot Hastie is a journalist on the wealth titles at Momentum Media.
Eliot joined the team in 2018 having previously written on Real Estate Business with Momentum Media as well.
Eliot graduated from the University of Westminster, UK with a Bachelor of Arts (Journalism).
You can email him on: This email address is being protected from spambots. You need JavaScript enabled to view it.
Written by Eliot Hastie