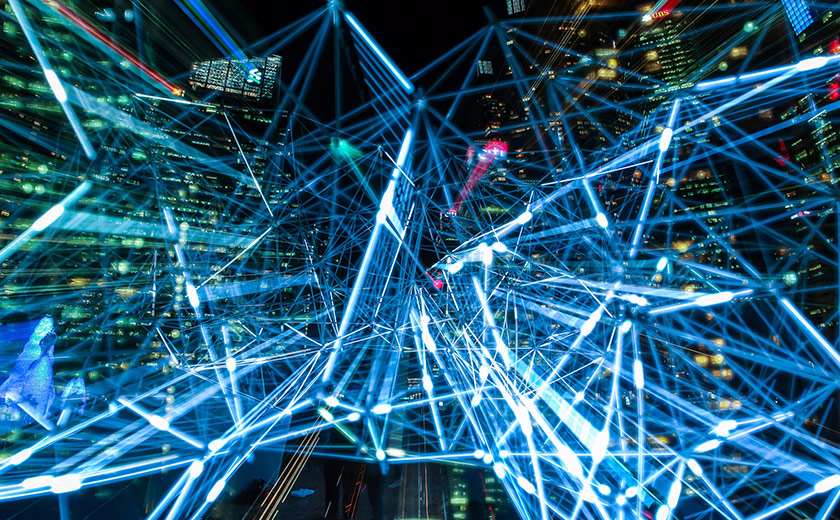 Industry | 18 March 2019 | Sarah Simpkins <
The industry saw the proportion of development spend allocated to creating new functionality reach a five-year high, with it now being 63 per cent of development expenditure, up from 37 per cent in 2017.
The study outlined in the 2018 Platform Benchmarking and Competitive Analysis Report benchmarked 20 of the leading platforms in the industry across 492 characteristics.
"Many platforms have lifted their game to help financial advisers improve efficiencies in their practice," King Loong Choi, senior analyst at Investment Trends said.
"Many improvements are made with the goal of helping advisers reduce their admin burden while lifting client engagement levels at the same time.
"Notable developments in 2018 ranged from improved cash management tools to client portal enhancements."
Netwealth was ranked as retaining its top-spot position for overall platform functionality, with HUB24 coming in second and BT Panorama achieving third.
OneVue secured fourth place while CFS FirstWrap was rated as fifth.
Platforms were also noted as responding to the growing popularity of managed accounts, which increased for the seventh consecutive year with 35 per cent of advisers recommending them to clients, up from 16 per cent in 2012.
"The availability of managed accounts on platforms is increasingly prevalent with 16 platforms now providing these solutions," Mr Choi said.
This came with CFS FirstWrap, North and IOOF Pursuit joining the ranks in 2018.
"With more advisers and licensees running managed accounts, it is increasingly important for platforms to provide users with access to a dedicated model manager portal," Mr Choi said.
"While many managed accounts platforms do provide model managers with access to a dedicated model manager portal, there is scope to improve the breadth and depth of functionality and reporting without sacrificing usability."
Sarah Simpkins is a journalist at Momentum Media, reporting primarily on banking, financial services and wealth. 

Prior to joining the team in 2018, Sarah worked in trade media and produced stories for a current affairs program on community radio. 

Sarah has a dual bachelor's degree in science and journalism from the University of Queensland.

You can contact her on This email address is being protected from spambots. You need JavaScript enabled to view it..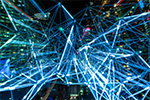 Written by Sarah Simpkins