Industry | 05 April 2019 | Eliot Hastie <
The survey by the Economist Intelligence Unit, conducted for Temenos, has revealed that retail banks believe new technologies are more important than customer demands and regulation for the first time in the survey's six-year history.
The Economist Intelligence Unit surveyed over 400 banking executives worldwide and put focus on how retail banks were incorporating technology for future customers.
The survey highlighted new technology like artificial intelligence, open APIs and the cloud as driving banks towards advanced data and analytics in developing compelling propositions and experiences for customers.
The survey found that 36 per cent of respondents believed technology would have the biggest impact on banks in the short term, compared to only 31 per cent who said customer behaviour.
AI was seen as the most valuable for banks, with 61 per cent believing it would create a better value-add for customers.
The innovation strategy for banks globally was building a greenfield digital bank, with 36 per cent saying they planned to, while 31 per cent said they would invest in fintech start-ups and open bank hub initiatives to give customers the option to connect with third-party providers.
Worldwide by 2025, 30 per cent of banks anticipated being focused on launching their open banking strategy, something that Australian banks will have to be ready for by 2021.
The main concern among the banks is still related to data, with 28 per cent worried about educating customers about data security, making it their largest single concern.
In a win for fintechs, over half of all respondents, 56 per cent believed that by 2025, fintech-bank collaboration in sandboxes would be mainstream.
Temenos chief executive Max Chuard said the report highlighted forward-thinking banks that were aiming to capitalise on open banking through progressive strategies.
"As the report highlights, forward-thinking banks are aiming to capitalise on open banking through progressive digital strategies, to become aggregators or build digital banks," he said.
"To truly differentiate, banks need to modernise their end-to-end stacks, embrace agile deployment methodologies and adopt cloud-native digital banking software."
Editor of the report from the Economist Intelligence Unit Renee Friedman said that banks realised that, to remain competitive, they needed to prove themselves to customers.
"The banks realise that, in the longer term, their biggest competition may come from partnerships between tech giants and fintechs," he said.
"To remain competitive, they will need to prove that they are safer in terms of their customers' private data and security if they are to retain their customers' trust and loyalty."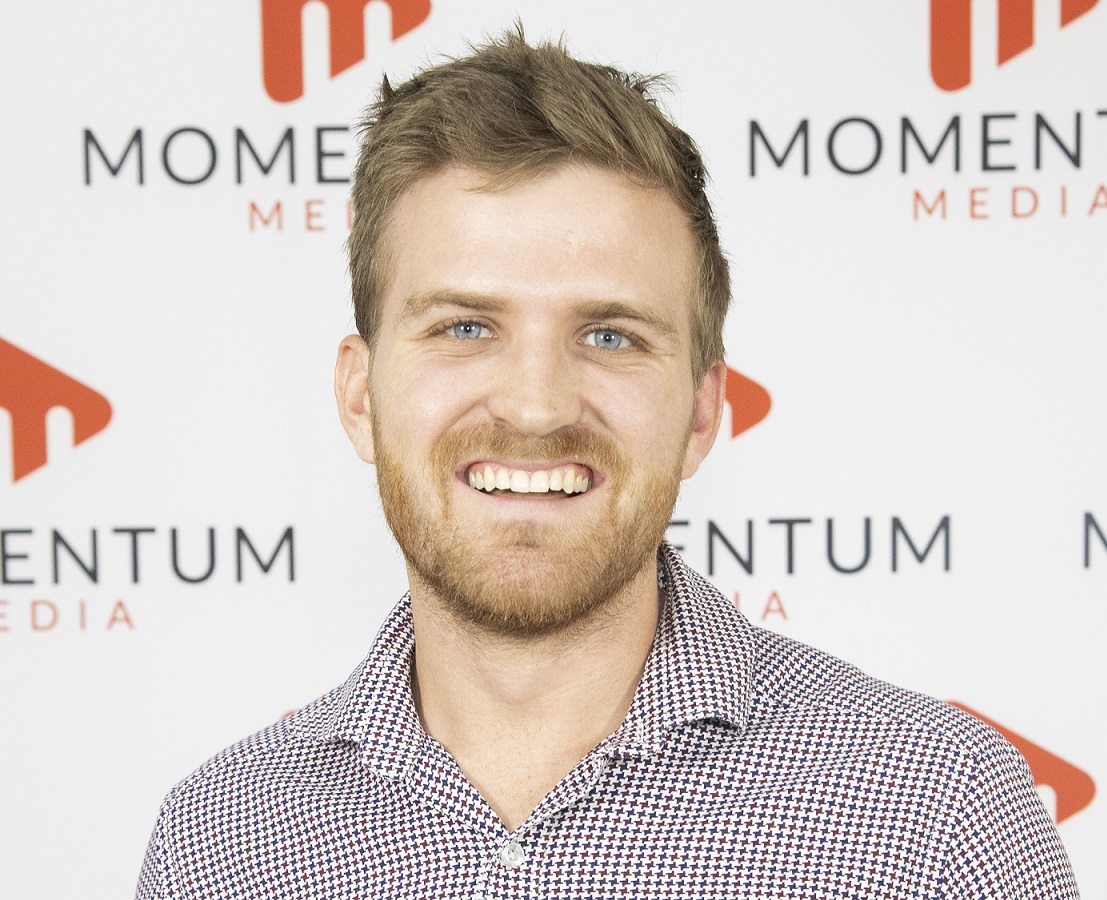 Eliot Hastie is a journalist on the wealth titles at Momentum Media.
Eliot joined the team in 2018 having previously written on Real Estate Business with Momentum Media as well.
Eliot graduated from the University of Westminster, UK with a Bachelor of Arts (Journalism).
You can email him on: This email address is being protected from spambots. You need JavaScript enabled to view it.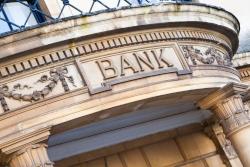 Written by Eliot Hastie