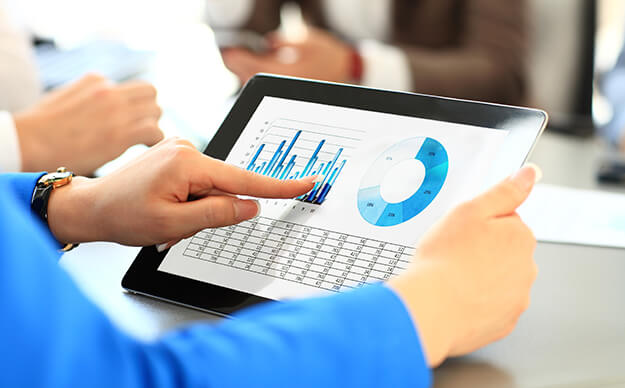 Industry | 08 April 2019 | Eliot Hastie <
The survey, Finance Redfeined, was conducted by fintech Workday in partnership with Longitude Research and included responses from over 670 finance leaders.
The research found that to reach their true potential, finance leaders like CFO's needed to re-define their approach to resilience, intelligence, leadership and talent.
Workday's vice president of financials product strategy Tim Wakeford told Fintech Business that re-analysing these elements would future proof businesses.
"The first pillar is resilience which is an organisations ability to accommodate change. Whether that change is external financial statements or a change to the standards or disruption, how you as an organisation can navigate change will dictate your success in the future," he said.
The study found only 35 per cent of finance teams are using advanced analytics in key finance areas but increasingly financial executives needed to tell a fuller story to the business said Mr Wakeford.
"They need the ability to provide a non-financial story to the wider business. A financial officer needs to be able to go into a board meeting and tell the chief executive the why of the data," he said.
Leadership was also important said Mr Wakeford and increasingly as was talent, particularly with 74 per cent of survey respondents believing that roles will change due to robotics and AI.
"Organisations are looking at the finance sector to implement the future. Many transactions will be managed by bots and it will take finance to take on that challenge of organising it and making use of them," he said.
Mr Wakeford said Workday was partnering with the financial institutions to increase the efficiency and relevance of their back-room systems.
"Organisations want to simplify the way that they plan and they want to simplify the way they execute those transactions. Increasingly they want to improve the analysis they get as well.
"These answers can't be siloed, so all our clients have the ability to run their people, their money and their analysis and planning in one system," he said.
Mr Wakeford said there was huge momentum in the region that would continue to be driven by a changing industry.
"There is a growing awareness in the industry that the future of the finance profession is going to be technology enabled and cloud financials are here to stay.
"The momentum in the region makes it an appropriate time for us to focus here. We are deliberately focused in certain markets with Australia being one of them," he said.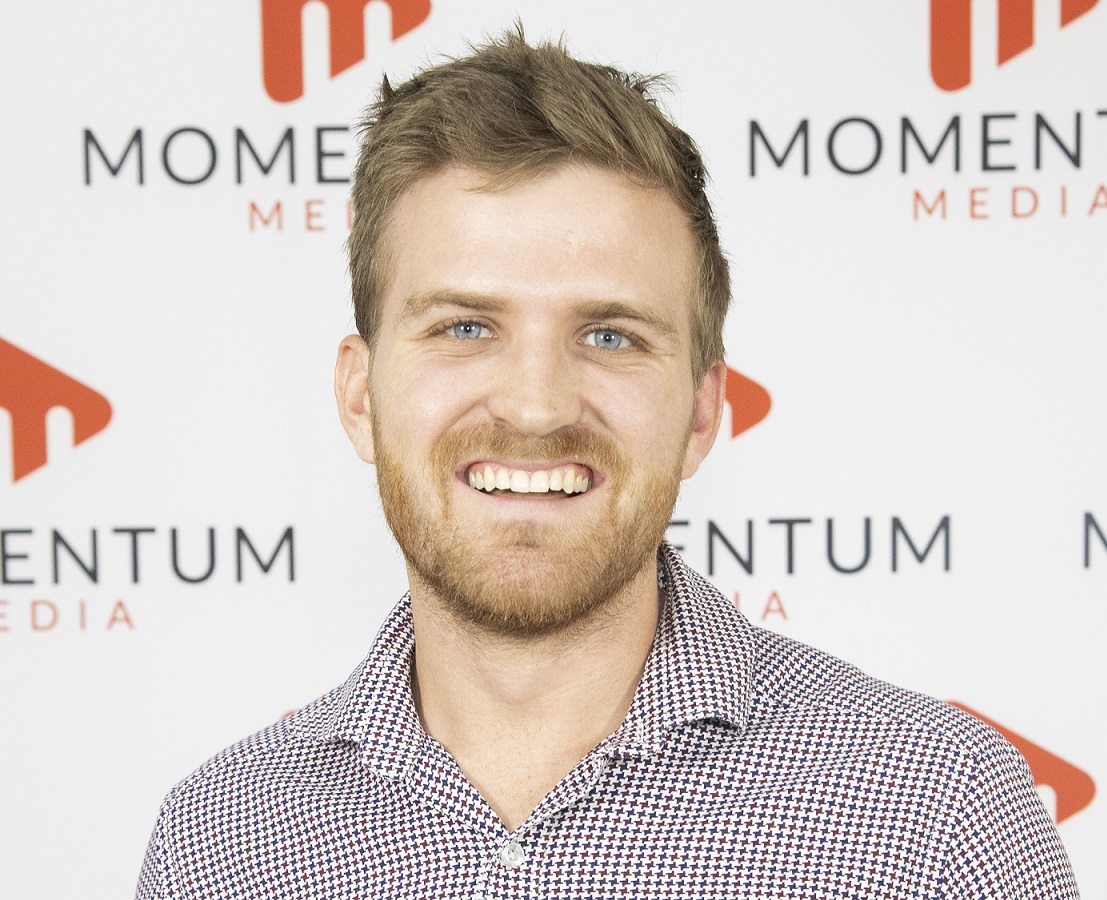 Eliot Hastie is a journalist on the wealth titles at Momentum Media.
Eliot joined the team in 2018 having previously written on Real Estate Business with Momentum Media as well.
Eliot graduated from the University of Westminster, UK with a Bachelor of Arts (Journalism).
You can email him on: This email address is being protected from spambots. You need JavaScript enabled to view it.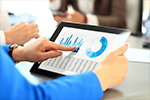 Written by Eliot Hastie