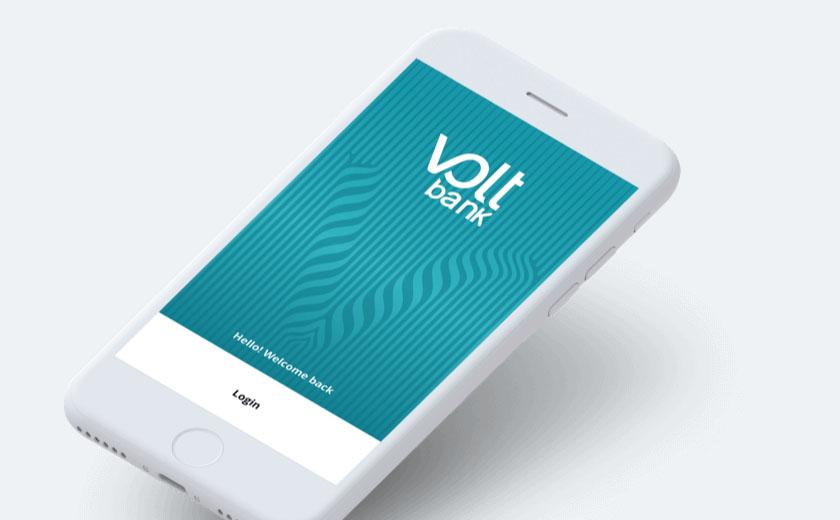 Industry | 08 April 2019 | Eliot Hastie <
Chief executive and co-founder of Volt Bank Steve Weston told Fintech Business that Volt was listening to what customers wanted when creating their products.
"We are working with customers through something we call Volt Lab.
"It's a co-creation site where we work with customers where they can tell us what they need from Volt and we then go and design and build it," he said.
Mr Weston said that incumbents had been doing the same things for years and often gave a product to a customer without really understanding why the customer wanted it.
"Customers need banks that understand what they are trying to achieve in their life and then will bring all of the support and the solutions that the customers need to achieve that financial goal in a more effective way," he said.
Using technology, Volt would be able to create tangible savings goals for customers and look at regular transactions to help users have more control over their money.
"We will look at your account and see your bills, rent, insurance etc and take out enough from each pay so you have an amount set aside for when those bills arrive. We will look at your spending and see where we can find you a better deal," he said.
These things were what customers wanted, said Mr Weston – customers increasingly wanted a bank to help them with their finances as opposed to a hands-off approach.
"People are saying they need help with money. With Volt, people can block themselves from spending in stores, or if they have a gambling problem, we can block you out of ATMs at casinos. When we talk to the customer, that is the sort of thing they ask for help with," he said.
The market size was only increasing as well with more consumers looking to move to neobanks than before said Mr Weston.
"If we look at the UK, which is a very similar market to Australia, the neobanks have been going just over three years and a survey at Christmas showed 1 in 4 Millennials had a bank account with one of these digital banks.
"More tellingly more than 50 per cent of customers of all ages believe that they will have an account with a digital bank in three years," he said.
Australian Millennials were the most likely to switch banks, which is a positive sign for challenger banks in Australia said Mr Weston.
"Australian Millennials are the most likely Millennial population on earth to switch banks. Mum and dad may grumble but won't switch, but Millennials are most likely to switch," he said.
Volt plans to start rolling out its products in the second half of the year and Mr Weston said their actions would help them build trust in the consumers mind.
"Building trust will take time. We are the recipient of the same $250,000 government backed financial claims scheme guarantee that the major banks are in, so you know your money is safe up to that level.
"Those sorts of things are going to be important in building trust initially and then it's about what you do and what you say," he said.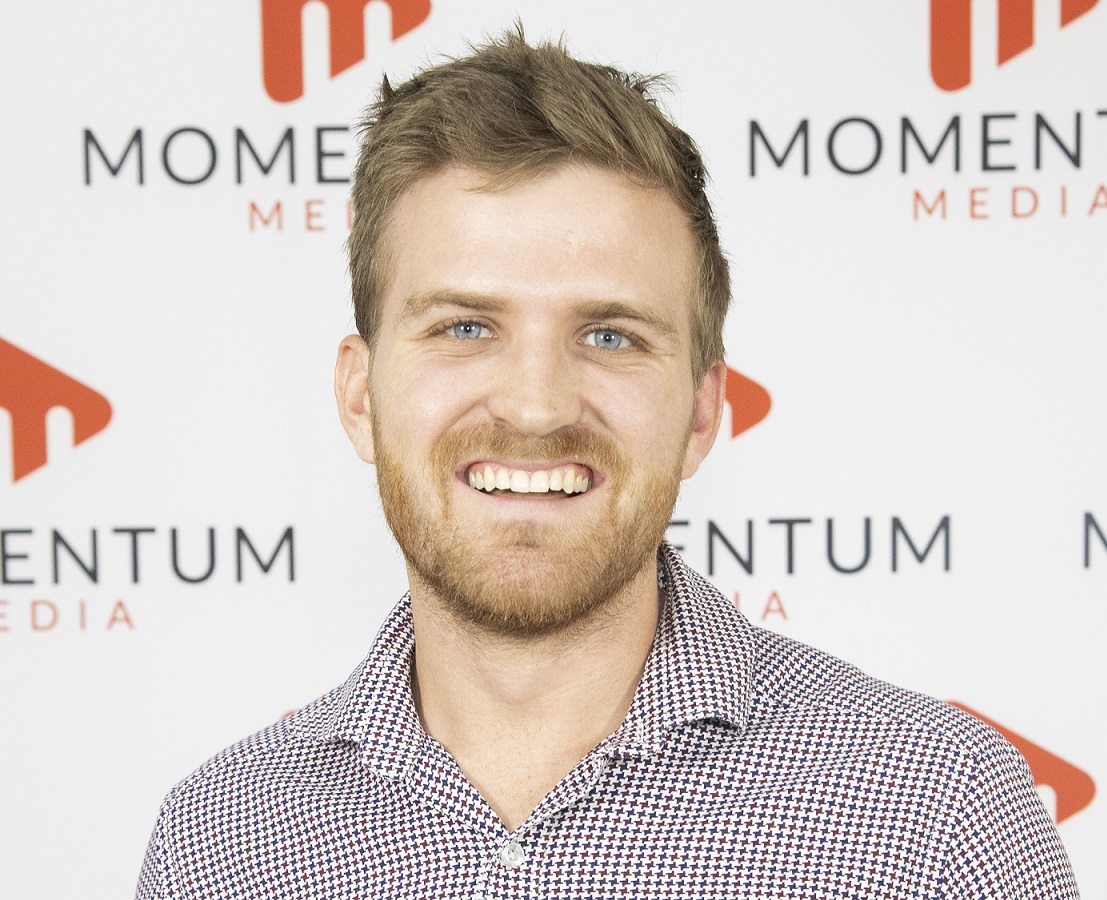 Eliot Hastie is a journalist on the wealth titles at Momentum Media.
Eliot joined the team in 2018 having previously written on Real Estate Business with Momentum Media as well.
Eliot graduated from the University of Westminster, UK with a Bachelor of Arts (Journalism).
You can email him on: This email address is being protected from spambots. You need JavaScript enabled to view it.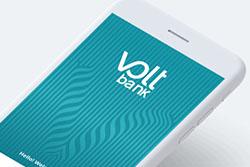 Written by Eliot Hastie