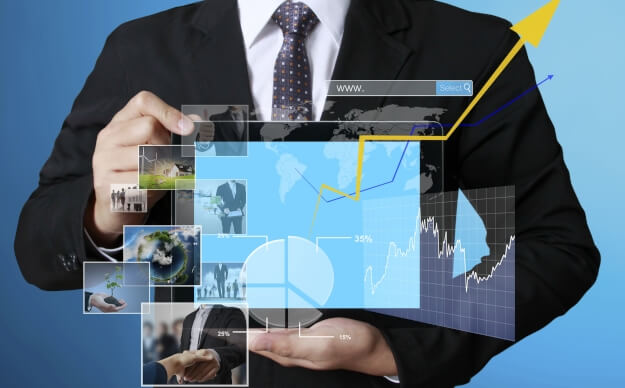 Industry | 11 April 2019 | Eliot Hastie <
The Technology Frontier: Investment Implications of Disruptive Change by PGIM released the findings and highlighted that disruptive technology now was different to the past.
The paper said that the pace of technology adoption was unprecedented and innovation had gone global with reverse innovation from emerging markets becoming a prominent feature.
However, despite its rapid change it hadn't yet translated into a productivity boost which signalled that strong growth was still to follow.
"Technological change produces notable productivity gains over time due to the level of investment required as well as changes in processes, personnel, and managerial mindsets," it said.
Technology change was impacting companies far beyond the initial scope of Silicon Valley and the FAANGS and new opportunities were popping up everywhere.
"Technological adoption outside the narrow tech sector will generate the next wave of investment opportunities.
"New investment opportunities and risks in three disparate sectors of the real economy illustrate how critical it will be to effectively navigate technological change across the global economy," it said. 
At a portfolio level PGIM suggested that investors position the portfolio for growing obsolescence risk as disruptive companies replaced established assets.
"Asset owners might consider forming cross-asset class teams to evaluate the impact of technological change across all their holdings and consider building in additional safeguards for long-duration investments," it said.
PGIM also recommended that investors develop a framework to identify leaders on their path forward.
"Going forward, we believe a small subset of firms will drive a disproportionate share of investment returns. The key to identifying these winners early on is for investors to recognize firms that can capture network effects, disproportionately invest in research and development and more," it said.
PGIM also told investors to brace for a tech-lash as regulator pressures and tensions in the tech race may impact investments.
"Faced with these growing geopolitical challenges, institutional investors will want to ensure that regulatory risks are explicitly captured in their evaluation of new technology-driven opportunities," it said.
Overall, the white paper said that tech would impact most industries, and therefore portfolios, and investors need to start preparing for the eventuality.
"Longer-term, these technologies have the potential to drive incredible societal progress. It is up to investors and their asset managers to capture the benefits while navigating the risks of our new technology frontier," it said.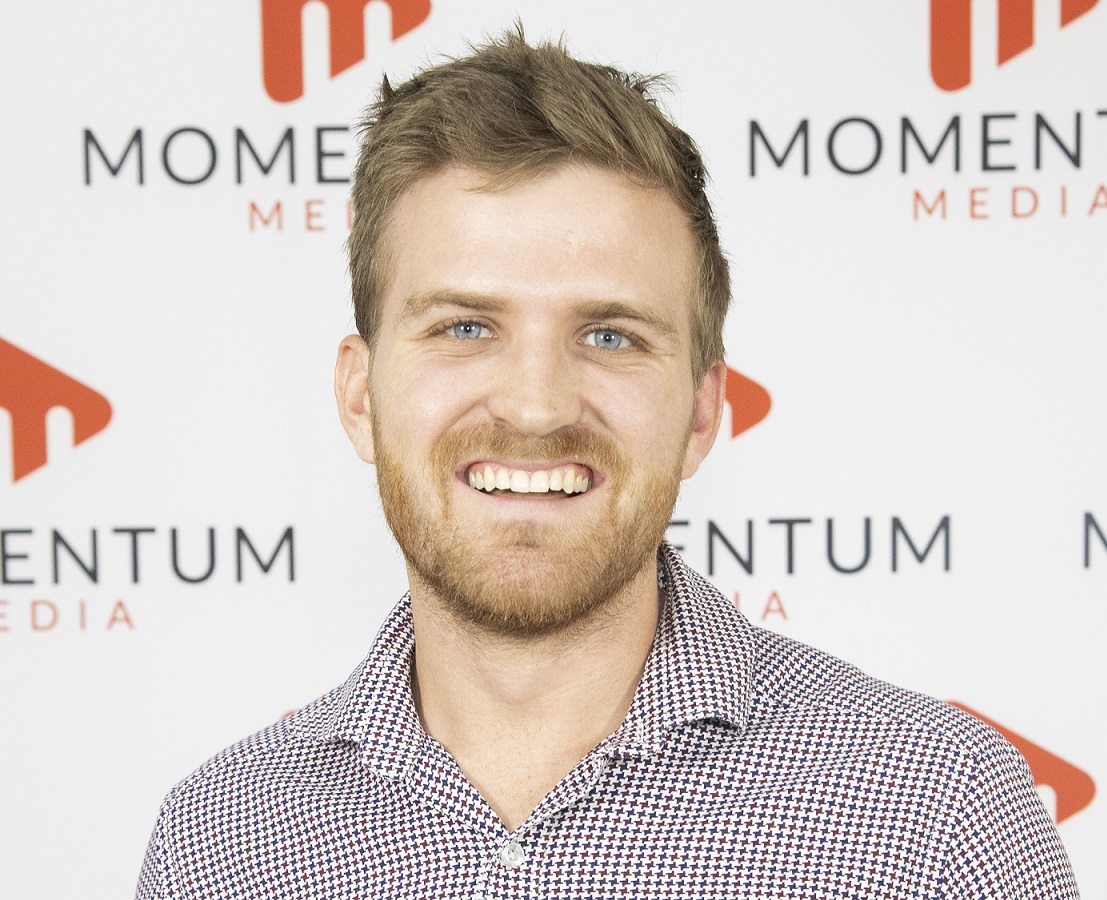 Eliot Hastie is a journalist on the wealth titles at Momentum Media.
Eliot joined the team in 2018 having previously written on Real Estate Business with Momentum Media as well.
Eliot graduated from the University of Westminster, UK with a Bachelor of Arts (Journalism).
You can email him on: This email address is being protected from spambots. You need JavaScript enabled to view it.
Written by Eliot Hastie