Industry | 15 April 2019 | Eliot Hastie <
The Financial Sector Commission on Modern Slavery and Human Trafficking is currently in Sydney on a global consultation, specifically to work on the role technology can play in ending slavery.
Dr James Cockayne, head of the commission's secretariat and director of the UN's University Centre for Policy Research told Investor Daily that the meeting in Sydney would be focused on innovation.
"We have a big focus this week on financial innovation. So how can the financial sectors, digital innovations, help extend financial inclusion to populations that might otherwise be at risk of modern slavery?" he said.
The lack of access to financial products and services heightens the risk of modern slavery, particularly among vulnerable populations like women and poor and forcibly displaced people.
"A lot of people slide accidentally into human trafficking and forced labor because they're maybe not doing great. They're either poor or they're just going through a tough time and then they have some kind of financial shock.
"And then before they know it, they've taken a loan from somebody dodgy, or lending, or are selling their labor to somebody dodgy, and there they find themselves in a system of exploitation," he said.
The commission has found that a lack of access to credit creates vulnerability particularly as a result of unplanned life expenses but already innovation has emerged to tackle that.
"There's a lot of innovation in the financial sector using digital methodologies to assess people's credit, selling different types of services such as micro insurance-based other factors such as weather events and things like this," said Dr Cockayne.
The commission has already created a report which details how some of these innovations would allow vulnerable populations better and more reliable access to a range of services.
"We're not just talking about bank accounts, although that's important, or basic credit, we're also talking things like insurance.
"We're talking about the role of digital technology in KYC and customer onboarding, we're talking about the ability of algorithms, artificial intelligence, to nudge people towards better saving habits so that they build that resilience when a financial shock comes along," he said.
Dr Cockayne said there was also innovation that would help investors work out if there was modern slavery lurking deep in the supply chains of a business.
"There's been a big movement towards auditing at the factory level of supply chains, but there are limitations to how effective audits can be.
"We've also seen a move to use digital technology to directly engage with workers on the factory floor, or in the fields to get their voice as well," said Dr Cockayne.
Chair of the commission Fiona Reynolds told Investor Daily that enabling vulnerable people access to financial services would go a long way in stopping modern slavery.
"The ability to provide small amounts of money to people allows them to be able to start a business to get moving. We're only talking about minuscule amounts of money, but those kinds of things, giving people access to finance, to a loan, can transform lives," she said.
Ms Reynolds said unfortunately people were out there that prayed on the week and it was in the finance industry's power to do something.
"We need to make people less vulnerable if they're going to solve the problem. I think we're trying to come at this at a number of angles, in the finance sector, as well as many different ways within our power to do something," she said.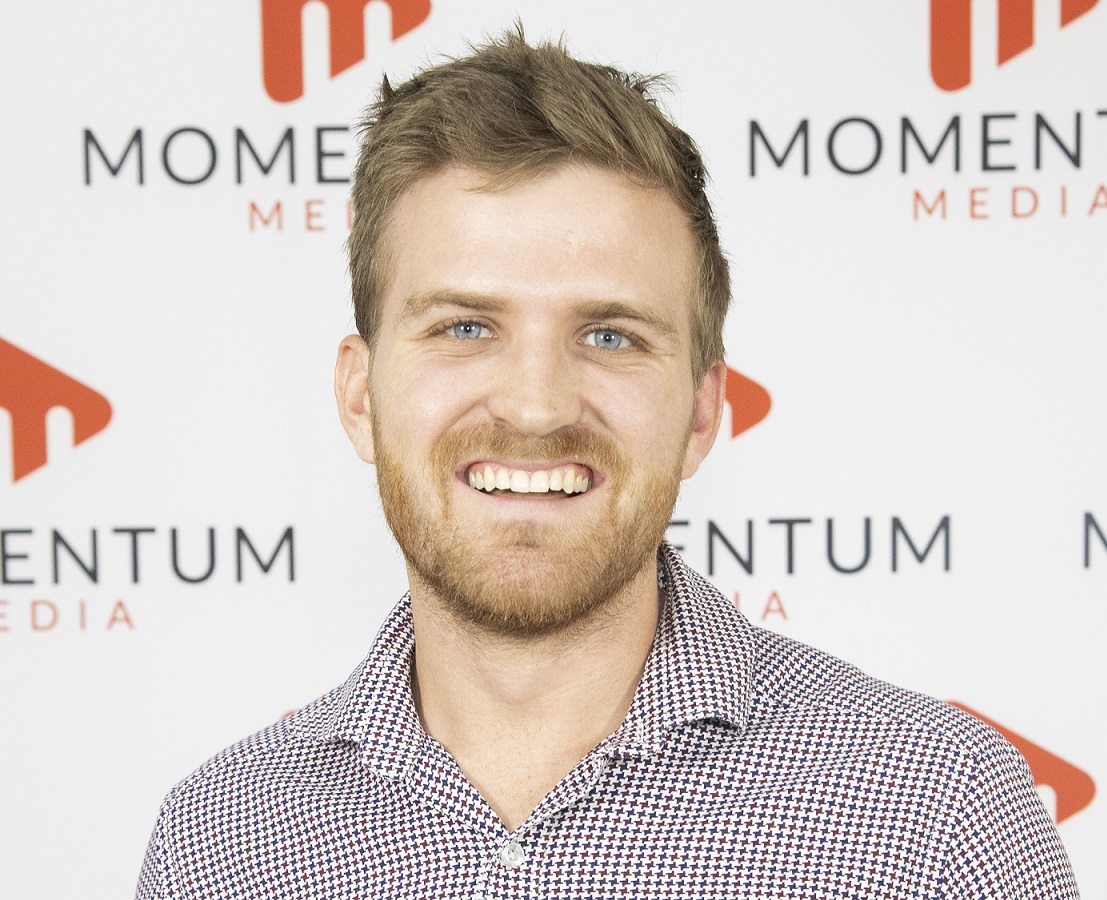 Eliot Hastie is a journalist on the wealth titles at Momentum Media.
Eliot joined the team in 2018 having previously written on Real Estate Business with Momentum Media as well.
Eliot graduated from the University of Westminster, UK with a Bachelor of Arts (Journalism).
You can email him on: This email address is being protected from spambots. You need JavaScript enabled to view it.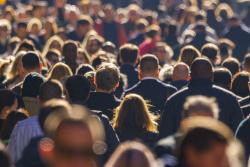 Written by Eliot Hastie