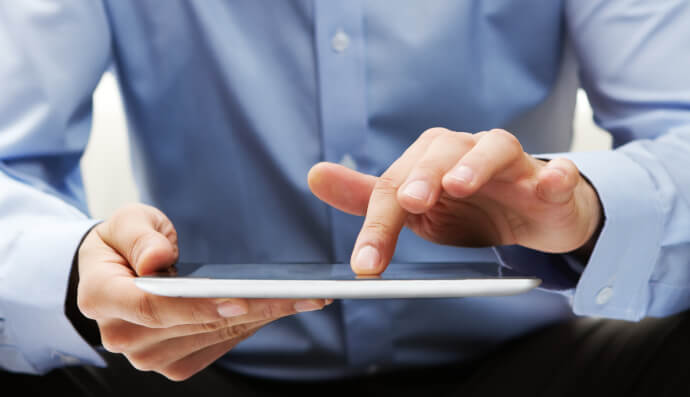 Industry | 20 July 2015 | Shared from www.ifa.com.au <
Compiled from a survey of 892 financial advisers, the study found 88 per cent of advisers are seeking ways to improve the integration of their operating systems.
Also noted was that 43 per cent of advisers are willing to use costly solutions such as platforms or software tools to have their integration needs met.
Investment Trends' head of research for wealth management, Recep Peker, said integration is causing a lot of "friction" for advisers.
"Any improvements towards alleviating this are likely to be well received by financial planners," Mr Peker said.
"The largest integration opportunity is through streamlining the platform account opening process from planning software.".
Platform and software providers have the opportunity to work closer together to improve integration, according to Investment Trends.
Responding to the findings, Midwinter's managing director, Julian Plummer, told sister publication ifa that advisers' ability to integrate planning systems has definitely improved in recent years.
"What we are seeing is [that] the need to control the whole of the value chain has gone down," Mr Plummer said.
"[We] are seeing a lot more best-of-breed systems coming up and they will concentrate on what they are best at, then they integrate them instead of [using] one system that has to do [the] whole lot."
Investment Trends also found that among planning software providers, Midwinter achieved the highest overall satisfaction from its users.
While AdviserLogic ranked second among advisers, the research house noted the software provider registered the largest increase in planner satisfaction between 2014 and 2015.
Coming in third for overall adviser satisfaction was AdviserNetgain.
Also included within the report were Decimal, Xplan and COIN.
Written by

Shared from www.ifa.com.au