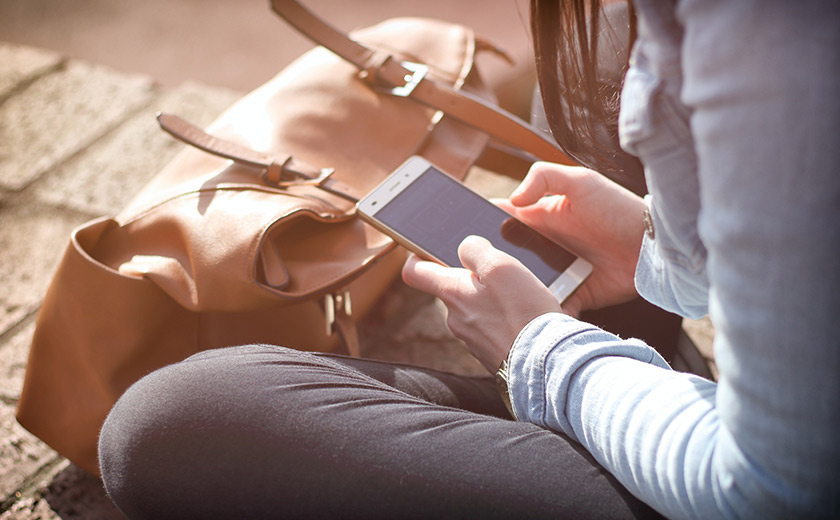 Industry | 06 May 2019 | Sarah Simpkins <
The 2019 Digital Sales in Banking Report compared the digital account opening capabilities of 60 large and mid-representative mid-size banks in Australia, Europe and North America.
Mobile banking is now mainstream, with 50 per cent of accounts of all types available for opening on mobile devices. Two years ago, Tenemos recorded mobile as having half the accessibility of what was available on desktop, the difference now sits at 10 per cent.
Around 76 per cent of deposit accounts are now available for digital account opening globally, up from 69 per cent the prior year.
Australia's growth slowed in mobile, with its overall capabilities being at 54 per cent for 2019, up from 52 per cent the year before. Personal banking account opening on mobile devices is now available for 71 per cent of accounts in the country.
Australia remained the leader in wealth management account opening on mobile at 60 per cent of accounts enabled, although that figure was flat year-on-year.
Europe's accounts that were mobile enabled sat at 43 per cent, up from 34 per cent in 2018.
"For all four years that this study has been conducted, Australia has led the world in digital readiness," the report noted.
"The leadership is no longer pronounced, not because Australian banks have fallen behind, but because they've reached the limits of improvement for personal deposit products.
"Eight of the 11 Australian institutions are in the 'digital promised land', with the other three very close. Just having personal digital sales is no longer a differentiator – now those banks will need to use other products and more convenience features to stand out from the pack."
The report noted a large difference between digital sales capabilities for retail products against business banking and wealth management offerings.
In contrast, wealth management had digital sales capabilities of 49 per cent, a slight increase from 47 per cent in 2018 while business banking clocked 37 per cent, up from 30 per cent.
Overall, digital sales capabilities grew to 57 per cent, up from 51 per cent the year before.
Tenemost observed the majority of banks making progress in digitalising their retail product line for the first time, with 65 per cent reaching the 'digital promised land'. In 2017, the banking software company ranked the majority of banks as 'legacy lovers' or 'underachievers'.
"Globally, banks that invested in digital transformation projects three to five years ago are beginning to see the fruits of their labour in the form of improved customer-facing digital capabilities hitting the market," Derek Corcoran, chief executive, Tenemos said.
"With banks mostly solving only the basic requirements of digital account opening for personal banking, much opportunity still exists for banks to implement advanced retail features, as well as digital sales channels for wealth management and business banking."
The annual report which has been running since 2016 introduced a mid-market index this year, examining the differences between the largest, smallest and mid-sized banking segments in the US.
Tenemos said it saw a mobile gap in the mid-market bracket, with both large and small banks outranking mid-market banks by 500 per cent.
"Mid-sized banks (holding around $75 billion is assets) find themselves in a precarious situation with digital sales," Tenemos noted.
"Many of the banks operating in this segment maintain a more complex product set than their smaller competitors, yet lack the financial and IT resources of the larger banks in order to innovate and grow."
Sarah Simpkins is a journalist at Momentum Media, reporting primarily on banking, financial services and wealth. 

Prior to joining the team in 2018, Sarah worked in trade media and produced stories for a current affairs program on community radio. 

Sarah has a dual bachelor's degree in science and journalism from the University of Queensland.

You can contact her on This email address is being protected from spambots. You need JavaScript enabled to view it..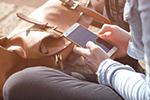 Written by Sarah Simpkins