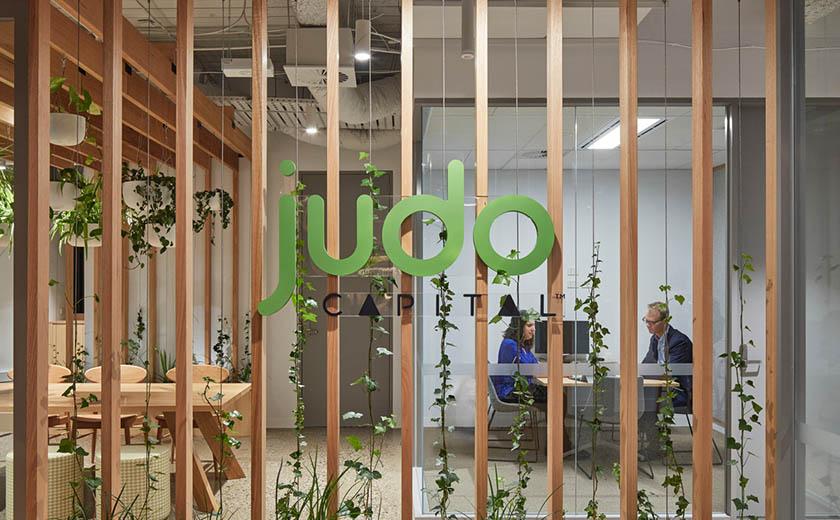 Industry | 13 May 2019 | Eliot Hastie <
Judo Bank last year achieved the second largest pre-revenue fundraising round with a $140 million round and currently runs on Temenos Cloud hosted by Microsoft Azure.
It has now gone live with Temenos T24 Transact, a module of Temenos Infinity that focuses on analytics, financial crime mitigation and channels.
By leveraging API-first architecture, Temenos T24 has integrated with Judo's existing systems via a zero-trust network and identity management system.
Co-founder and chief information officer at Judo Alex Twigg said they selected Temenos to work with as it was the best partner to build a business bank that could be trusted.
"Temenos worked closely with us from the beginning, and with its cloud-native digital front and back office products enabled us to launch fast and with a low risk implementation," said Mr Twigg.
"This allows us to cut through traditional bureaucracies and the sales-driven and property-secured status quo to transform SME banking in Australia through a focus on close customer relationships."
Chief executive at Temenos Max Chuard said the integration to go live was done in record time and he was proud to partner with Judo.
"The pace of regulatory change in Australia combined with transformational cloud-native banking software – Temenos Infinity and Temenos Transact – has made new business models possible, and Judo's customers are the ultimate winners," he said.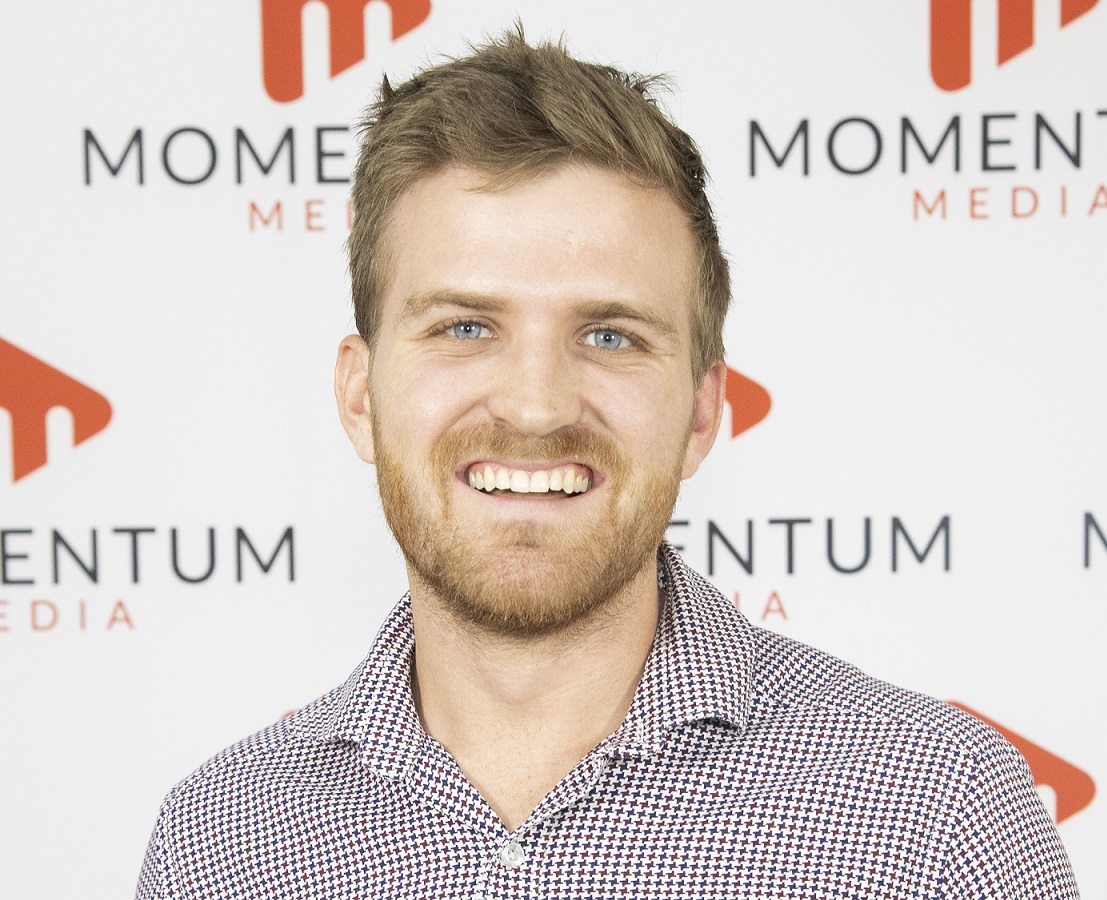 Eliot Hastie is a journalist on the wealth titles at Momentum Media.
Eliot joined the team in 2018 having previously written on Real Estate Business with Momentum Media as well.
Eliot graduated from the University of Westminster, UK with a Bachelor of Arts (Journalism).
You can email him on: This email address is being protected from spambots. You need JavaScript enabled to view it.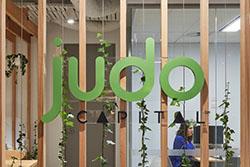 Written by Eliot Hastie