Industry | 13 May 2019 | Eliot Hastie <
The insurance technology sector has evolved over the last year, with the number of companies in the market increasing by 53 per cent, with 30 per cent coming from the arrival of international firms.
The EY report, Insurtech: Enabling better customer value through collaboration, found that 71 per cent of insurtech businesses were now either post-revenue or post-profit.
This is compared with just 50 per cent in 2018 and collaboration has increased by 75 per cent since 2018, with 72 per cent of insurtechs working with incumbent insurers.
"While the majority (72 per cent) of insurtechs are now collaborating with incumbent insurers, it's now about making that collaboration more impactful," said EY partner Andrew Parton.
Mr Parton said that the lack of collaborating had been a major impediment but that was fast changing to allow more companies access to the sector.
"The research found that only 18 per cent of insurtechs believe incumbents are currently doing enough to collaborate with them in order to truly drive industry innovation," he said.
Insurtech Australia chief executive Simon O'Dell said Australia was fast becoming a global centre for insurance innovation and gaining international recognition.
"Both locally founded start-ups and international insurtechs looking to scale internationally now recognise our local market as a springboard to global markets, in particular the US," said Mr O'Dell.
"We have all the major international insurance companies in this market, but the market is small enough for big companies to be agile, embrace innovation and make decisions quickly."
Mr O'Dell said the movement towards collaboration was encouraging but the industry still needed improvement particularly with access to capital.
"It is in all our best interests to see Australia become the go-to market to test and scale new insurance ideas, technologies and business models," he said.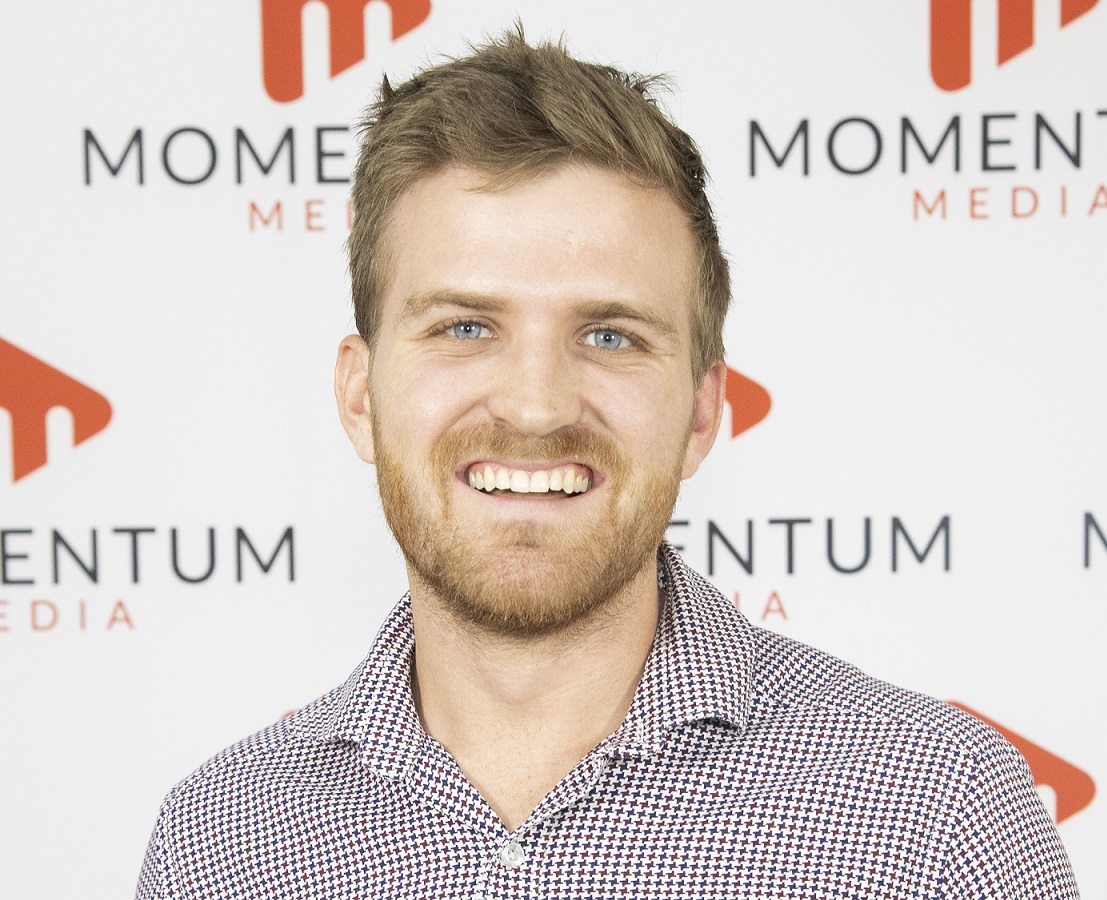 Eliot Hastie is a journalist on the wealth titles at Momentum Media.
Eliot joined the team in 2018 having previously written on Real Estate Business with Momentum Media as well.
Eliot graduated from the University of Westminster, UK with a Bachelor of Arts (Journalism).
You can email him on: This email address is being protected from spambots. You need JavaScript enabled to view it.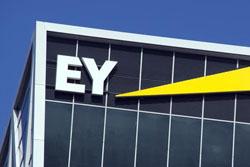 Written by Eliot Hastie