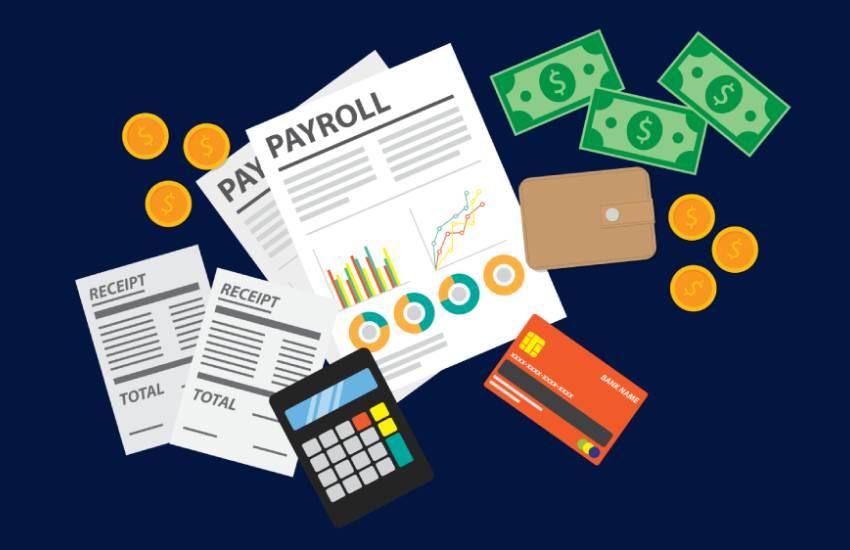 Industry | 31 May 2019 | Kathy Shi, Basiq <
Promoted by Basiq.
Recent updates to ASIC's guidelines around responsible lending highlight the importance of income verification as part of the lender's obligation to understand the customer's financial position.
Income verification involves more than just taking an applicant at their word. This is especially as information provided by applicants is susceptible to overstatement and may not provide a complete picture of long-term financial health.
The banking royal commission has suggested that an applicant's actual transaction data offers a superior source of income and expense verification. As a result Basiq makes use of an applicant's bank transaction data to identify income, making it easier to adhere to responsible lending guidelines.
ASIC's guidelines emphasise that there are three factors that need to be taken into account when it comes to verifying current income:
Amount of [weekly/fortnightly/monthly] net income
Form of income (e.g. salary, investment returns, superannuation, social security payments)
Source of information used to verify this amount.
In meeting these guidelines open banking platform Basiq has released an Affordability report that allows lenders to build an applicant profile in under two minutes and verify income in seconds.
The report includes key features that help speed up decisioning based on income from actual bank transaction data:

Identify income source and whether an applicant has reliable income across the year.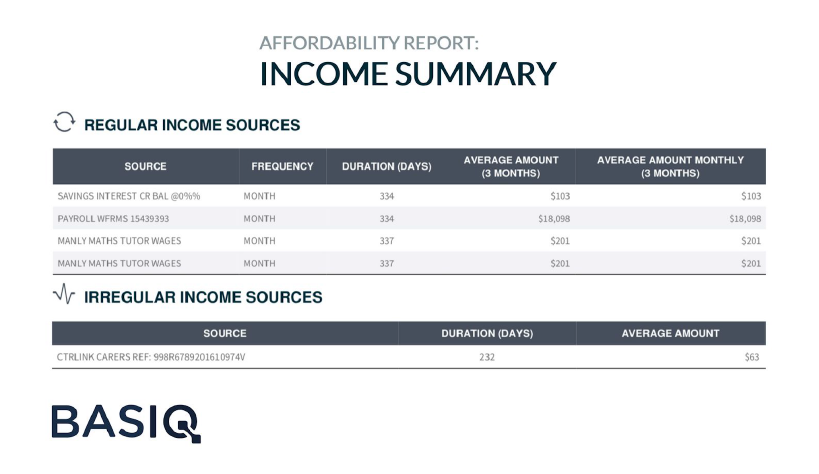 This feature displays the source of income and categorises it according to regularity, making it easy to then identify the type of income and its reliability e.g. Centrelink payment or salary.
The Income Summary also includes a chart that categorises fixed and variable income to help further assess the reliability of an applicant's earnings over a 12 month period.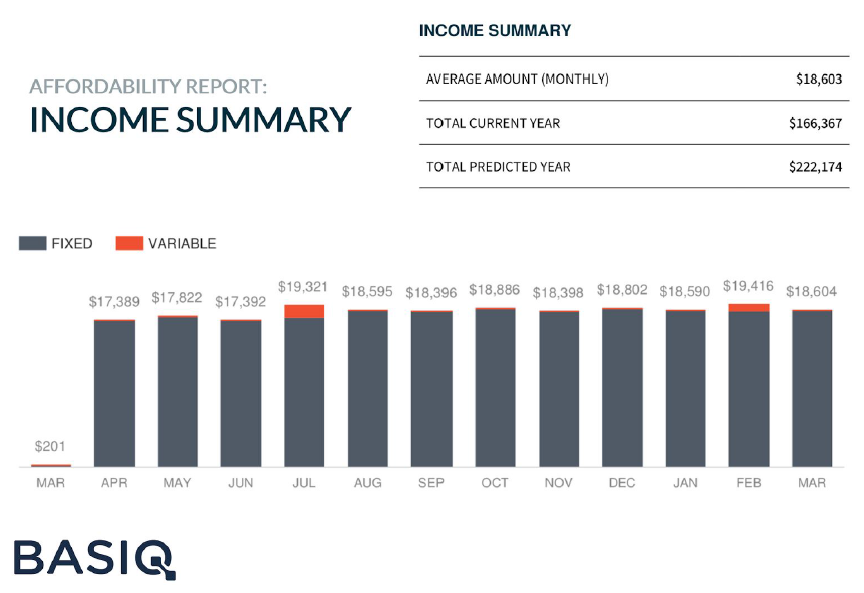 This long-term view not only benefits assessors who need to accurately verify income but also the millions of self-employed Australians who may find it difficult to prove their long-term loan suitability via traditional means of income verification.
Identify an applicant's ability to service a loan based on whether they live beyond their means.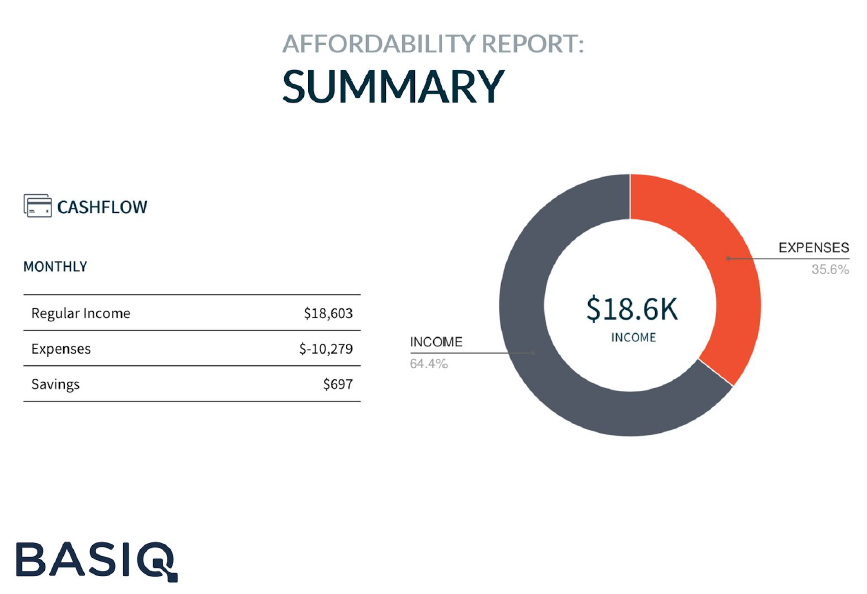 As income verification means little unless lenders can also understand an applicant's expenses, the Income to Expense Ratio also helps assessors easily visualise income versus living expenses.
In cases where an applicant's spending seems out of the ordinary, the report also categorises spending to give a granular view of an applicant's spending habits and highlight the reasons behind it.
Using the Affordability report it is possible to simultaneously adhere to responsible lending guidelines and verify income in seconds.
This makes it possible to provide applicants with a more seamless application process and improve customer conversion rates in the process.
Contact This email address is being protected from spambots. You need JavaScript enabled to view it. to get started with our Affordability report
Check out our API docs for the Affordability endpoints: https://api.basiq.io/reference#affordability and use our sandbox environment for free - contact us to have your API key activated to use live data.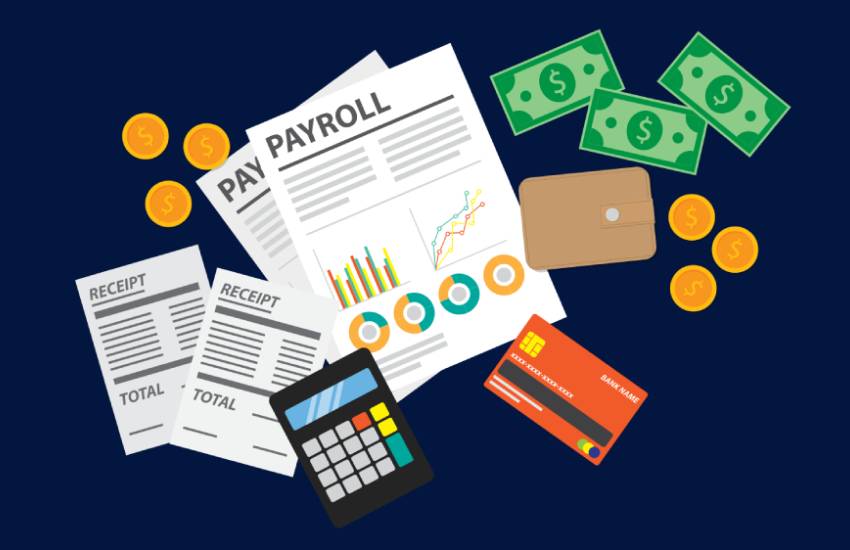 Written by

Kathy Shi, Basiq