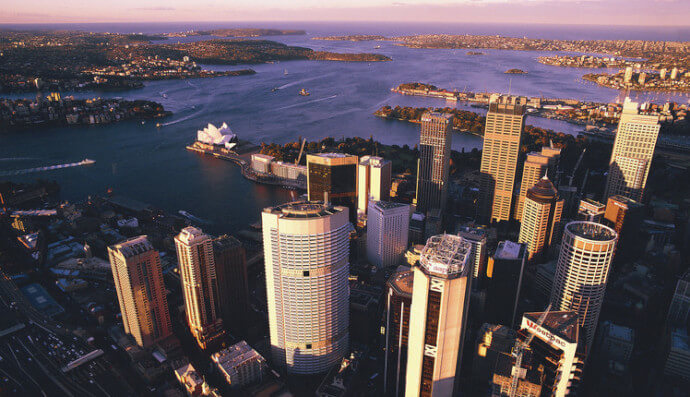 Industry | 03 August 2015 | Reporter <
The City of Sydney's Draft Tech Startups Action Plan, which goes before council today, has been welcomed by start-up advocacy body StartupAUS.
StartupAUS chief executive Peter Bradd said: "This is a great conversation opener and it's good to see growing recognition amongst our political leaders that start-ups hold the key to Australia's economic future."
"Start-ups could contribute up to US$109 billion in growth to the economy, and 540,000 new jobs over the next two decades and Sydney's local economy stands to gain enormously from this growth."
However, Mr Bradd pointed out that some of the plan's action items need to be accelerated in light of the 2015 Global Startup Ecosystem Rankings in which Sydney fell to 16th position.
"We urgently need to do more to develop our ecosystem within cities and within the broader state economies to ensure we don't fall further behind our counterparts in the global start-up ecosystem," he said.
"This means acting now and it means far greater collaboration between governments and the private sector."
The draft plan focuses on building an entrepreneurial culture and community, creating skilled and connected entrepreneurs, increasing the start-up ecosystem density, supporting entrepreneurs' access to funding, and developing entrepreneurs' access to markets.
"StartupAUS would like to see the plan passed by Sydney Council, and other Australian cities to follow suit," Mr Bradd said. 
"To maximise the success we'd like to see far greater collaboration between local, state, and federal government – to the benefit of all Australians."
Currently, Sydney is the only Australian city inside the top 20 on the Global Startup Ecosystem Rankings. 
"When it comes to attracting and retaining entrepreneurs and investment capital, the real competition is not between Australian cities or states, but rather on the global stage," Mr Bradd said.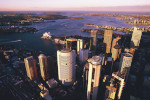 Written by

Reporter