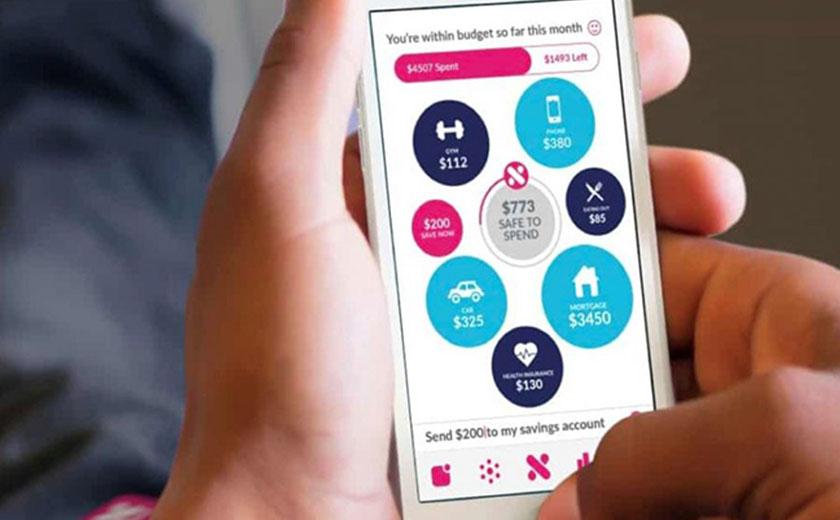 Industry | 09 September 2019 | Eliot Hastie <
The neobank first launched in May 2017 and was granted a restricted ADI from the prudential regulator in December 2018.
The 100 per cent digital bank already has products in the market including a prepaid card and app with bank accounts launching from today.
Chief executive and founder Eric Wilson said the mobile designed bank was here to shake up the old-style banking sector.
"It's enormously exciting that Australians have a new, independent bank. It's time Australia's very old banking model was disrupted," said Mr Wilson.
Mr Wilson said that the granting of the licence meant that Xinja was the first independent Australian neobanks to get a licence and launch an account. 
Xinja is currently doing a softlaunch to existing prepaid customers and those on its waitlist with no news when the transaction accounts will be available to the general public. 
It is not of course the first neobank to be granted an ADI by APRA with Volt being the first of the new digital banks to be granted a license back in January, but as yet has no products in the market.
Fellow neobanks 86 400 was also granted a full ADI a couple of months ago, with the bank choosing not to go down the route of a RADI, instead going straight for a full license.
"We want to give customers a real choice to be able to be with a bank that looks after them. From today, we're rolling out bank accounts to customers," said Mr Wilson.
The transaction accounts launched today are accessed via the app and come with a Xinja Debit Mastercard and the neobanks will soon launch 'Stash' which is its savings account.
Mr Wilson said it had plans to add lending products in the first quarter of 2020 as well as other "unbank" surprises.
Since 2018 the bank has distributed more than 12,000 prepaid cards and claims that 28,000 have already signed up for Xinja, with those on the waitlist and existing prepaid customers the first to gain access to the transaction accounts.
"This has been an incredibly thorough process. We have been really busy building the best systems, to the highest standards authorities rightly set, to get our bank up and running," said Mr Wilson. 
Former Obama advisor Brett King was brought onboard by Xinja to help guide the team and said the announcement was great news for the team and proved the neobank was leading the charge. 
"I have every confidence Xinja will follow in the footsteps of the neobanks that are changing the face of banking in the UK and Europe."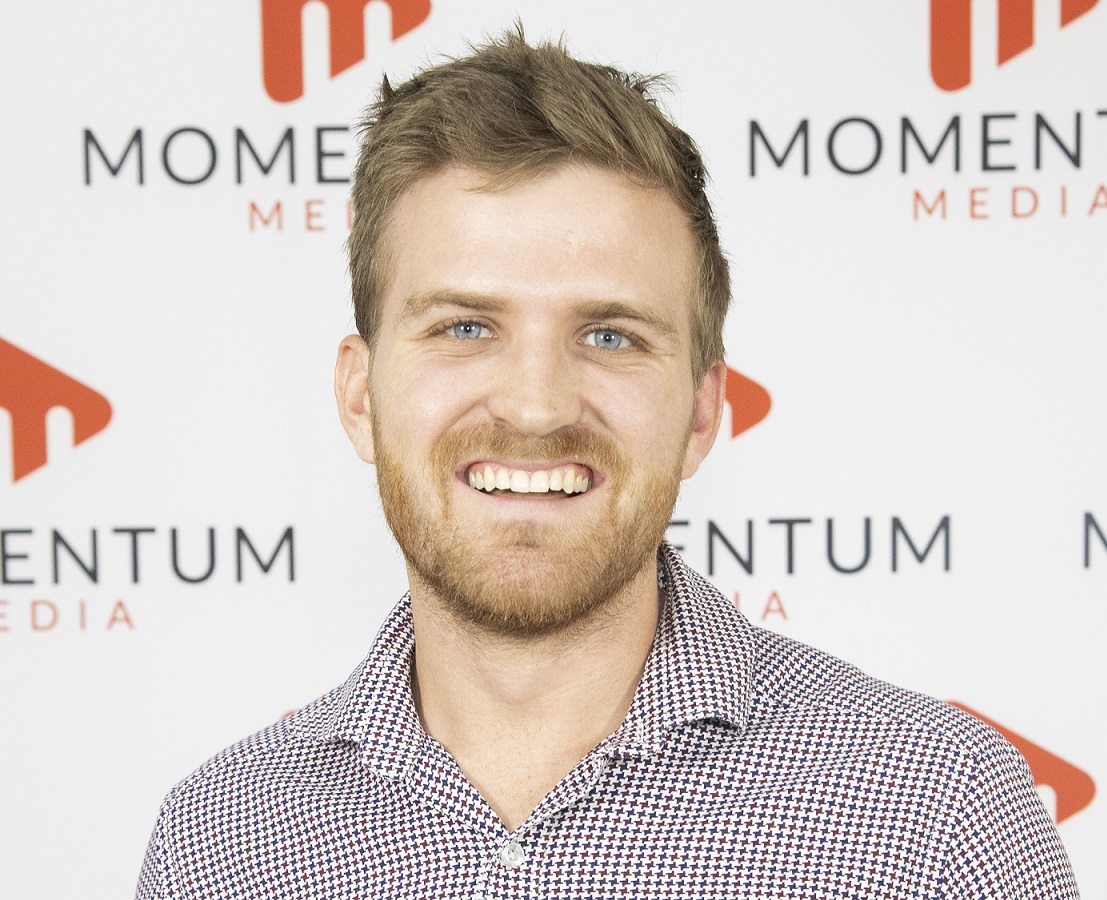 Eliot Hastie is a journalist on the wealth titles at Momentum Media.
Eliot joined the team in 2018 having previously written on Real Estate Business with Momentum Media as well.
Eliot graduated from the University of Westminster, UK with a Bachelor of Arts (Journalism).
You can email him on: This email address is being protected from spambots. You need JavaScript enabled to view it.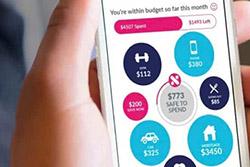 Written by Eliot Hastie