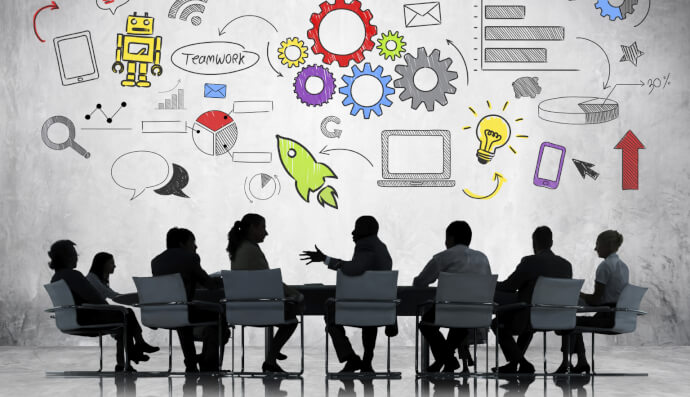 Industry | 05 August 2015 | Taylee Lewis <
ASIC's Innovation Hub, established in April this year, has been developed to help fintechs navigate ASIC's regulatory system and encourage further innovation. 
As part of the innovation hub, ASIC has established the Digital Finance Advisory Committee (DFAC) – which will guide the regulator's efforts in the sector. 
The DFAC is comprised of: Tyro Fintech Hub head Andrew Corbett-Jones, H2 Ventures managing director Tony Heap, 25fifteen general partner Kim Heras, Fishburners general manager Murray Hurps, Sunsuper director Jenni Mack, Stone & Chalk chief executive Alex Scandurra and SocietyOne chief executive Matt Symons. 
Monash University professor of finance Deborah Ralston will serve as chair.
ASIC commissioner John Price said: "ASIC is committed to encouraging innovation, particularly where it can lead to better consumer and market outcomes."
"These perspectives provided by the committee members will help ASIC direct its efforts in the fintech sector," he said. 
ASIC has also set up an internal taskforce to coordinate its efforts on new business models across the financial services industry. 
Despite the relative success of the innovation hub – 32 external meetings with fintech businesses have been recorded since its establishment – ASIC still prioritises regulation. 
"ASIC will not compromise the fundamental principles of financial services regulation. 
"We continue to prioritise appropriate regulation to promote customer and investor trust and confidence," Mr Price said.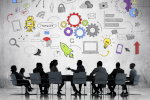 Written by

Taylee Lewis