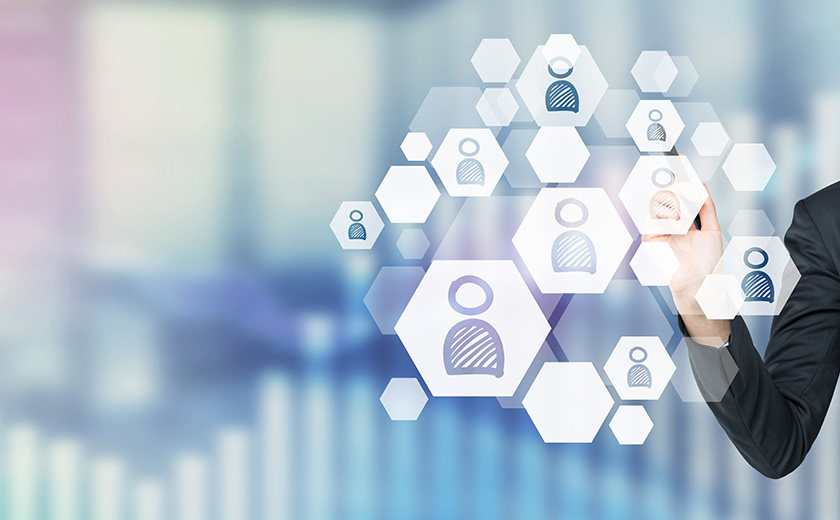 Industry | 21 October 2019 | Sarah Simpkins <
The report by specialised recruiter Robert Half states while business leaders understand the importance of training to assist with adapting and implementing new technologies within their organisations, many think their efforts could be dampened by organisational challenges.
On a national level, the three largest barriers for Australian companies were found to be employees being resistant to change (33 per cent), insufficient training for employees (33 per cent) and the effort or cost to implement new technologies being greater than the benefits (32 per cent).
Andrew Morris, director of Robert Half Australia said while technology is the driver behind business transformation, it is "human capital that will determine its success."
"Particularly in our market, where 40 per cent of the workforce faces a high probability of being replaced by computers in the coming 15 years, it's an economic imperative for employees and business alike to be agile and responsive to new technologies in order to remain viable, competitive, and profitable," Mr Morris said.
"Our research suggests that Australia's adoption of new technologies, more so than many of its global peers, will be most challenged by the cultural and behavioural obstacles its own human capital presents in the form of an unwillingness to accept and adapt to the future of work, as opposed to fundamental considerations like the implementation of IT infrastructure."
More Australian organisations have turned to peer-to-peer knowledge transfer initiatives than their global counterparts.
This would include working with a mentor for 39 per cent of businesses, compared to the global average of 33 per cent, and knowledge transfer from contractors or other subject-matter experts to staff (40 per cent compared to the global average of 36 per cent).
Other initiatives listed included in-person training through seminars and courses (40 per cent) and online study (39 per cent).
Australian business leaders have indicated it is challenging to hire new staff with technology skills in a "skills-short market."
Robert Half showed 78 per cent of Australian business leaders believe it is challenging to source professionals skilled in the new technologies their company will be implementing, above the global average of 71 per cent.
As a result, leaders are said to be embracing a flexible staffing model.
Australian businesses were shown to be more likely than their international peers to hire additional contract or interim staff who are subject experts (38 per cent versus the global average of 31 per cent) or hire new temporary staff with the requisite skills (34 per cent against the global average of 31 per cent).
Sarah Simpkins is a journalist at Momentum Media, reporting primarily on banking, financial services and wealth. 

Prior to joining the team in 2018, Sarah worked in trade media and produced stories for a current affairs program on community radio. 

Sarah has a dual bachelor's degree in science and journalism from the University of Queensland.

You can contact her on This email address is being protected from spambots. You need JavaScript enabled to view it..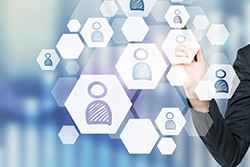 Written by Sarah Simpkins