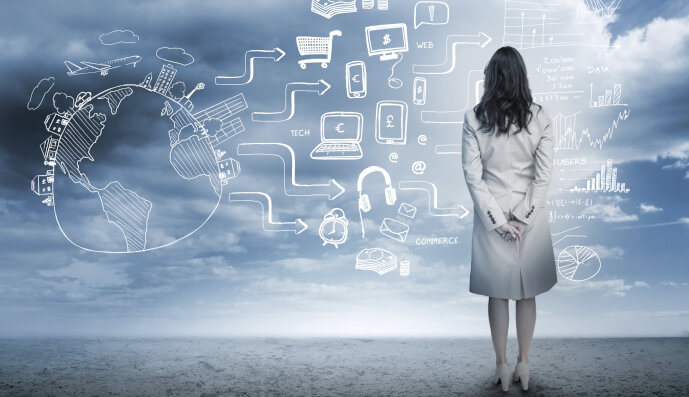 Industry | 17 August 2015 | Tim Stewart <
Propel(x) chief executive and co-founder Swati Chaturvedi spoke to Fintech Business on Friday from San Fransisco.
Ms Chaturvedi's company provides a platform that enables investors to do their due diligence on 'deep technology' start-ups.
The new Propel(x) feature, Diligence Insights, gives potential investors a chance to ask questions of a start-up's management, experts in the field and potential customers – all via a conference call.
Ms Chaturvedi has extensive background in the MIT Angels group, and all of the start-ups on the Propel(x) platform are 'curated' from MIT, Stamford and Berkeley.
Propel(x) was developed because Ms Chaturvedi saw an opportunity to disrupt early stage start-up funding.
"I believe it's going to be disrupted from early to late stages, across the value chain," she said.
"But right now the opportunity is in [a] really early stage because there's not that much liquidity in the market right now."
Ms Chaturvedi said angel investing in technology start-ups is mainly confined to the very wealthy at present.
"That is what we are going to change. We think that that should go to the hands of the ordinary people – the masses, so to speak," she said.
"The ordinary person should have the opportunity to participate in these wealth-creating opportunities."
Propel(x) focuses on start-ups in 'deep technology' fields such as life sciences, clean energy, computer science, materials, and chemicals.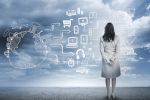 Written by

Tim Stewart