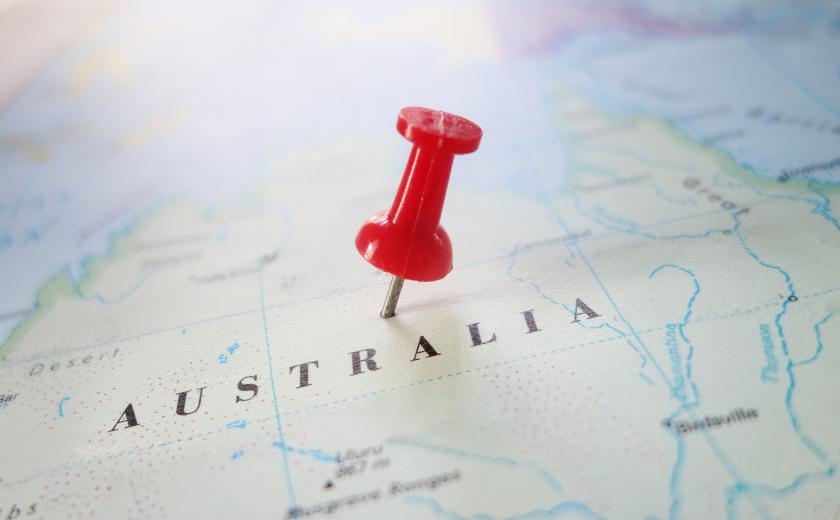 Industry | 09 December 2019 | Sarah Simpkins <
The whitepaper from Findexable is said to be the world's first global ranking of fintech ecosystems, comparing 230 cities in 65 countries, including a total of 7,000 fintech companies.
The top country for fintechs was said to be the US, followed by the UK and Singapore. Australia placed at eighth in the list.
The report also has noted Australia does not even rate in the top 20 countries for wi-fi speed.
Sydney, the country's top stop for fintechs, came in at fifth place for the Asia-Pacific region, behind Singapore as the number one city, Bangalore and Mumbai in India, and Hong Kong.
Australia's largest city, Sydney, placed at 13th overall globally in 2019, while Melbourne, the country's second-ranked fintech hub, came in a 32nd. Sydney and Melbourne were Australia's only two cities in the world's top 100 cities for fintech.
The world's leading city for the year was New York, followed by London and Hong Kong.
Melbourne was listed at 11th place for the APAC region, while Brisbane, third for Australia, was placed at number 28.
The country's fourth place, the Gold Coast was listed as 31st for the region, while Perth came in at 33rd.
Sarah Simpkins is a journalist at Momentum Media, reporting primarily on banking, financial services and wealth. 

Prior to joining the team in 2018, Sarah worked in trade media and produced stories for a current affairs program on community radio. 

Sarah has a dual bachelor's degree in science and journalism from the University of Queensland.

You can contact her on This email address is being protected from spambots. You need JavaScript enabled to view it..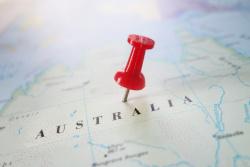 Written by Sarah Simpkins