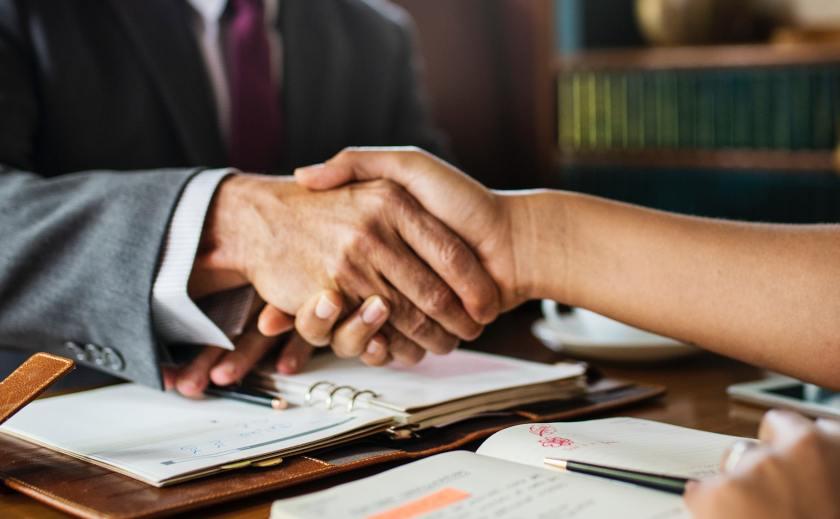 Industry | 10 February 2020 | Sarah Simpkins <
Seed Space founder and managing partner Dirk Steller represented FinTech Australia in helping broker the deal between both parties, together with Ochsner & Associates partner Fabien Gillioz, on behalf of the Geneva Fintech Association.
The bodies called the memorandum of understanding (MoU) an important step towards supporting the development of fintech industries across both jurisdictions.
It has four key areas of focus:
Promote collaboration between the Swiss and Australian fintech ecosystems
Knowledge sharing on the latest emerging technologies
Encourage talent exchange and partnerships between both fintech jurisdictions
Increased market entry facilitation to promote fintech businesses finding suitable partners across both markets
Fintech Australia and Geneva Fintech have also committed to partner on a series of projects in the coming months, including leveraging blockchain and digital asset knowledge in Switzerland to produce education materials to be disseminated to the Australian body's members.
FinTech Australia general manager Rebecca Schot-Guppy said the fintech ecosystems of Australia and Switzerland complemented each other in their nature and what they hoped to achieve.
"The memorandum is the first step in an important partnership that will support integration and various initiatives between our ecosystems as well as aid in market access," Ms Schot-Guppy said.
Mr Steller commented Australia has shown a strong commitment over the last two decades towards supporting its partners in international jurisdictions for promoting financial inclusion, financial system stability and furthering cross-regional innovation.
"The strong regional dialogue between both Switzerland and Australia has resulted in this landmark agreement as both jurisdictions map out a blueprint for increased market interoperability, fintech innovation and fintech regulation," he said.
"Geneva and Zurich have for many years been considered among Europe's leading financial centres for private banking and wealth management and their appetite for fintech innovation is no different."
He noted Switzerland has consistently ranked among the most innovative countries by the Global Innovation Index, including developments emerging from the digitisation of its banking and finance sector.
"On behalf of FinTech Australia, Seed Space welcomes this cooperation between both parties as we move towards facilitating greater knowledge sharing on the latest emerging technologies like blockchain and digital asset-based solutions," Mr Steller said.
Both parties will be hosting joint events for their respective members in the coming months, with the first being a digital asset workshop in Geneva in April.
The MoU was witnessed by representatives of the State of Geneva and the Committee on Economic Development.
Sarah Simpkins is a journalist at Momentum Media, reporting primarily on banking, financial services and wealth. 

Prior to joining the team in 2018, Sarah worked in trade media and produced stories for a current affairs program on community radio. 

Sarah has a dual bachelor's degree in science and journalism from the University of Queensland.

You can contact her on This email address is being protected from spambots. You need JavaScript enabled to view it..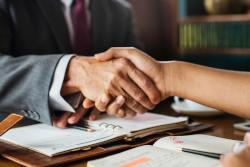 Written by Sarah Simpkins