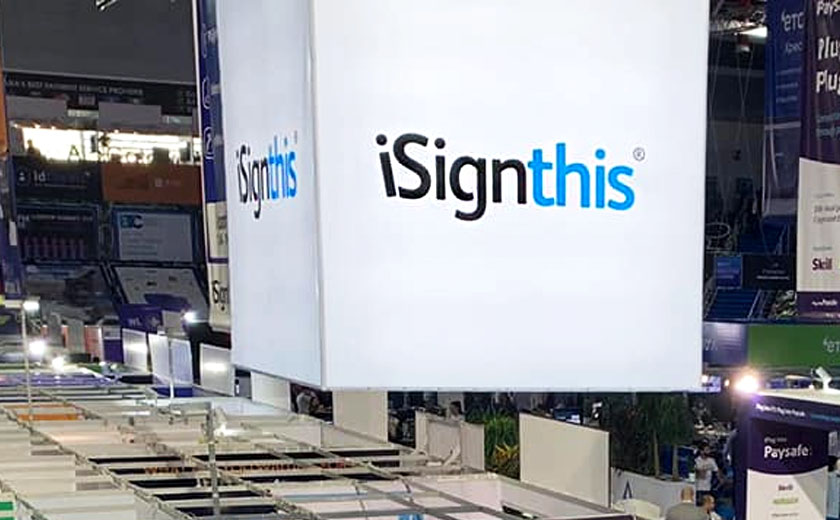 Industry | 24 February 2020 | Lachlan Maddock <
iSignthis has had a rocky relationship with the ASX after the exchange decided to suspend trading of its shares in early October. That might be why it's taken a $4.2 million private placement in NSX Limited, owner of the National Stock Exchange of Australia (NSXA).
"We are delighted to be a strategic shareholder in the NSX, which operates NSXA, Australia's second-largest Tier 1 market operator," said iSignthis CEO John Karantzis.
"We are excited to be working together with NSX to develop a platform that will significantly increase NSXA's attractiveness to the broking and investment banking community, as well as private organisations that intend to go public via IPO. With this investment and iSignthis' technology platforms, we have the capability to develop an Australian version of Nasdaq, and become a competitive alternative to the ASX."
The NSXA currently has 67 listed entities, of which 53 are listed as based in Australia. Its top 10 companies have a combined market capitalisation of around $1.7 billion – roughly the equivalent of the ASX's 157th largest company, Corporate Travel Management.
The announcement comes at the same time as the companies form ClearPay, a new joint venture that will create a multi-currency, real-time, same day delivery versus payment (DVP) platform and incorporate an open blockchain-based sub-registry system.
"The ClearPay joint venture with iSignthis allows the NSX to expedite its plans to transform its licensed exchange market within a cost-efficient framework," said NSX acting CEO Thomas Price.
"The introduction of an already experienced provider of regtech and payments systems is very satisfying for us as it allows an accelerated build process."
ClearPay will allow the NXSA to offer same-day settlement, superseding the process offered by other domestic and global exchanges, which is usually T+2 or T+3 days.
"It's very exciting for us that the ClearPay JV will bring genuine competition to the Australian cash equities ecosystem," Mr Karantzis said.
"iSignthis brings an inherent high technology capability to the NSXA, including its extensive payments and Know Your Customer's Customer (KYCC) services, ISXPay and Paydentity."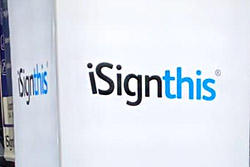 Written by

Lachlan Maddock