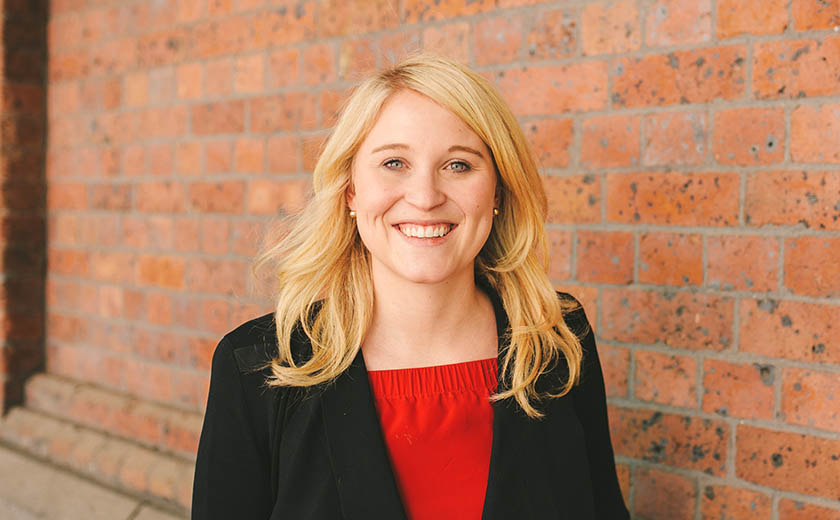 Industry | 23 March 2020 | Sarah Simpkins <
A number of measures were included in the stimulus around protecting small businesses, including payments of up to $100,000 to boost cash flow and a new scheme guaranteeing 50 per cent of new loans issued to SMEs. 
In addition with the first $17.6 billion package the government launched last week, a total of $189 billion will be injected into the economy.
While industry body FinTech Australia has supported the measures, it has pointed to a gap in clarity around the R&D tax incentive, saying it poses another opportunity for the government to help business.
The research and development (R&D) tax incentive is a government initiative aimed at stimulating industry innovation and driving technological advancements, by providing a tax offset for eligible R&D activities.
FinTech Australia general manager Rebecca Schot-Guppy said the scheme is a "lifeline for the fintech industry".
"Broadening the incentive during this period would allow fintechs to keep their employees in jobs, if not hire more talent," Ms Schot-Guppy said.
"We don't want a situation where the government is incentivising all business, but then penalising fintechs and [start-ups] by tightening this policy."
The body backed the government's move last week to back non-bank lenders with an injection of $15 billion, alongside the RBA's $90 billion fund for bank lending.
Ms Schot-Guppy said it would aid fintechs in stepping up during the coronavirus outbreak.
"We see it as landmark recognition of the power of fintech from the government," she said.
"Fintech lenders are instrumental to SME and consumer lending market and can play a major role in stimulating activity across the economy.
"We strongly believe fintech will play a key role in supporting the continuity of business and support consumers as Australia weathers the COVID-19 crisis."
Sarah Simpkins is a journalist at Momentum Media, reporting primarily on banking, financial services and wealth. 

Prior to joining the team in 2018, Sarah worked in trade media and produced stories for a current affairs program on community radio. 

Sarah has a dual bachelor's degree in science and journalism from the University of Queensland.

You can contact her on This email address is being protected from spambots. You need JavaScript enabled to view it..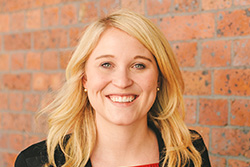 Written by Sarah Simpkins