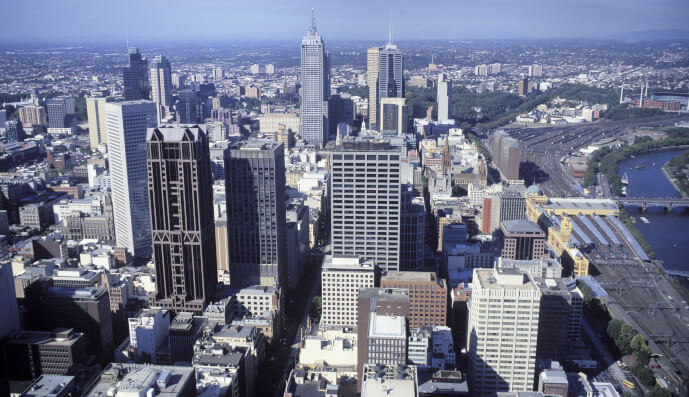 Industry | 14 October 2015 | Taylee Lewis <
The October 2015 Melbourne Fintech Census – conducted by MoneyPlace chief executive Stuart Stoyan – found that although Melbourne is gaining ground as a fintech hub, finding key talent and accessing private funding remains a significant challenge. 
"There is a strong demand from fintechs to strengthen the Melbourne fintech community and to create a dedicated fintech hub," the report said. 
There is "general consensus that government should support fintech by helping foster an ecosystem for fintech start-ups, corporates and government".
"Fintech is a huge opportunity for Australia. Financial services represents nine per cent of GDP and is ripe for disruption. With the mining boom now in decline, the rise of fintech is upon us," the report said.
Mr Stoyan said: "There [have] been some great efforts to establish Sydney's fintech community. We need these efforts to be replicated in Melbourne, so that a robust national fintech ecosystem can ensure Australian fintech remains relevant in a regional and global context."
The report, which is based on a survey from 52 companies, found that 40 per cent of Melbourne's fintech community believe there is too much regulation. 
Approximately 50 per cent of the community believe regulation is acceptable as is, with 10 per cent indicating that there is not enough regulation within the industry. 
It was also found that the majority of Melbourne's fintechs are under two years old, have less than 10 employees, are post-launch, and in 90 per cent of the cases founded by men.
Approximately 87 per cent of fintechs are funded by their founders, with 25 per cent also receiving funding from VCs or external investors. 
The census indicated that the majority of Melbourne's fintechs are in payments and personal finance/asset management, accounting for 31 per cent and 27 per cent of the industry respectively.
Around 15 per cent of fintech companies are in lending, 15 per cent in institutional tools, six per cent in money transfer, four per cent in digital currency and two per cent in insurance.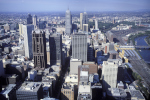 Written by

Taylee Lewis