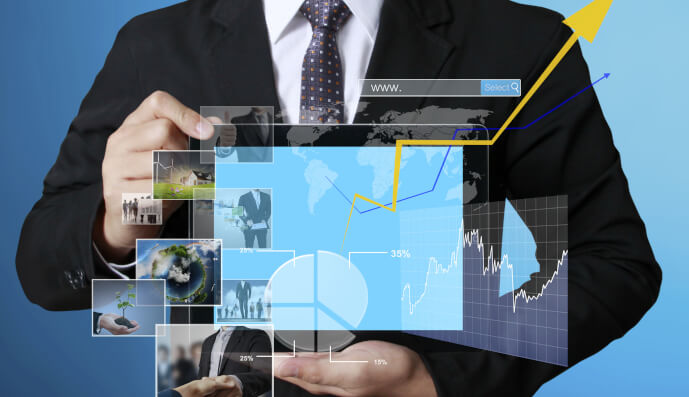 Industry | 26 October 2015 | Tim Stewart <
Speaking at the Citi Annual Australian Investment Conference in Sydney on Thursday, Westpac-backed Reinventure co-founder Danny Gilligan said the 'unit economics' are incredibly challenging for direct-to-market robo-advice players.
In addition, some of the most successful robo-advice companies in the US have teamed up with institutional players, Mr Gilligan said – citing Wealthfront and Betterment in particular.
"That's generally an indicator of the fact that [robo-advice] is not going to be disruptive," he said.
"I don't see any [scale] effects – and that means the cost of acquiring the 'Nth' customer is the same as acquiring the second customer," Mr Gilligan added.
"So the economics don't improve as the business scales."
The dominance of the banks in Australian wealth management means that robo-advice will most likely be a tool they use to segment their customer bases, Mr Gilligan said.
"I think there's a huge opportunity to disrupt wealth, but I don't think [robo-advice] is the angle. I think we're going to see another angle emerge – and that angle hasn't emerged yet," he said.
Speaking about wealth management more generally, Mr Gilligan said it was unlikely to be disrupted by a single disruptive technology.
"I don't think there's going to be one great disruption to banking like there has been in other industries," he said.
"It's not going to be a rapid change. It's going to a death by a thousand cuts – getting pinpricked everywhere. That's where they're going to be challenged," Mr Gilligan said.
Written by

Tim Stewart