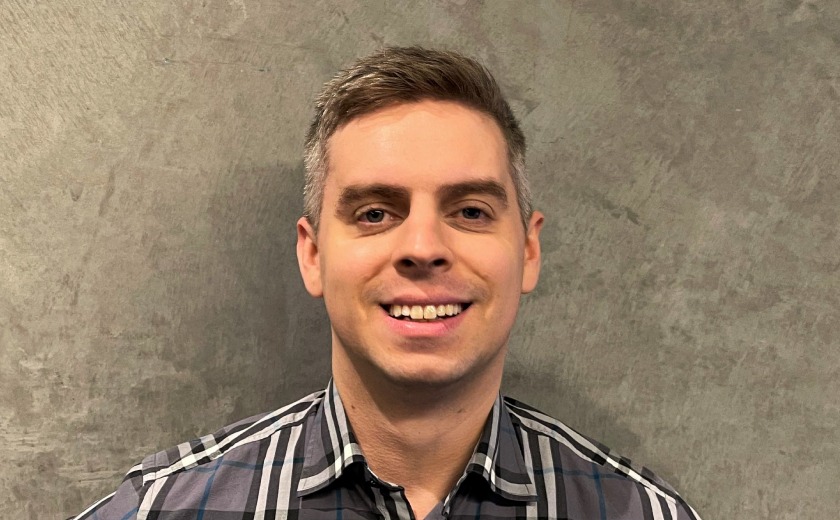 Industry | 19 July 2022 | Adrian Suljanovic <
Former Federal Government adviser, Nick Kavass, has been appointed as FinTech Australia's first policy lead, bringing almost a decade of experience across government agencies such as The Commonwealth Treasury and ASIC to the new role. 
Most recently, Mr Kavass served as a policy adviser for Michael Sukkar, former Assistant Treasurer and Minister of Housing. 
The new role was created in an effort to coordinate with policy partners and members to help formulate and progress FinTech Australia's policy agenda, which includes the ongoing rollout of the CDR, payments policy, regulation of "buy now pay later" companies, regulation of crypto-assets along with government support for the fintech community during a time of high volatility in the venture capital market.
General Manager at FinTech Australia, Rehan D'Almedia, stated that the hire was a "key appointment for the organisation".
"With a new government in power, we're looking to step up the rigour of our policy support for our members and build on the extensive groundwork that the organisation has laid over the past few years," Mr D'Almedia said. 
"Nick's experience at two key agencies that interact with the ecosystem — Treasury and ASIC — make him invaluable in helping us articulate our policy agenda."
Mr Kavass added that "it's an honour" to take on the new role with FinTech Australia, having already interacted with the peak body over the years. 
"I look forward to working with Rehan and the broader fintech community to navigate what is shaping up to be a complex framework of policies for the sector," he said.
The move comes after FinTech Australia CEO Andrew Porter announced his resignation in May only months after taking up the role.
Mr Porter was named as CEO of the industry body in February following the departure of former chief Rebecca Schot-Guppy in August last year.
Rehan D'Almeida was confirmed as the industry body's new general manager.
Mr D'Almeida was highlighted as one of the key figures behind FinTech Australia's growth in recent years, and the organisation said that its member base and partnership program had both grown exponentially thanks to his work.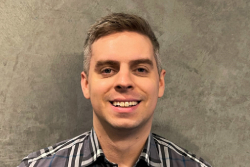 Written by

Adrian Suljanovic