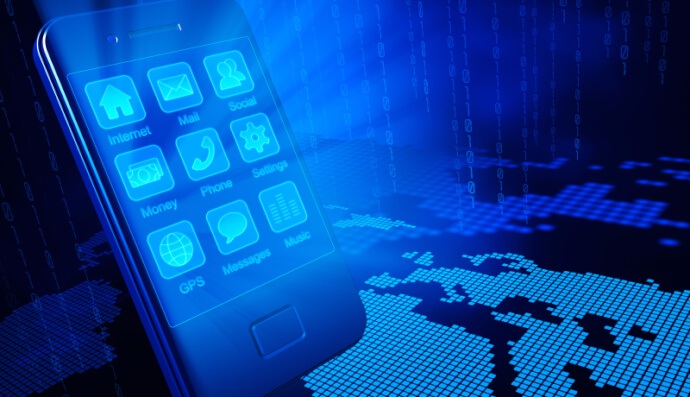 Industry | 14 December 2015 | Reporter <
The application introduced by Fincast enables advisers to construct and manage portfolios using an institutional-grade portfolio management framework, a statement issued by the company said.
Fincast co-founder and managing director Andrew Connors said: "For the first time in Australia, Fincast's applications are giving financial advisers access to the same tools and capabilities as global fund managers."
The software as a service (SaaS) application is designed around investment forecasting algorithms based on research by Vanguard founder John Bogle, the statement said.
"We believe it is game changing for the industry, and is likely why we have been overwhelmed by the interest in our applications, both in Australia and from offshore," said Mr Connors.
Fincast, a Stone & Chalk resident, said it will launch two additional applications in the first quarter of 2016.
The company said the apps are designed to increase engagement between advisers and their clients. The company is also set to provide a "lower cost/lower touch" app for the advisers looking to reach the 80 per cent of Australians who do not currently receive advice.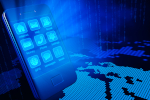 Written by

Reporter