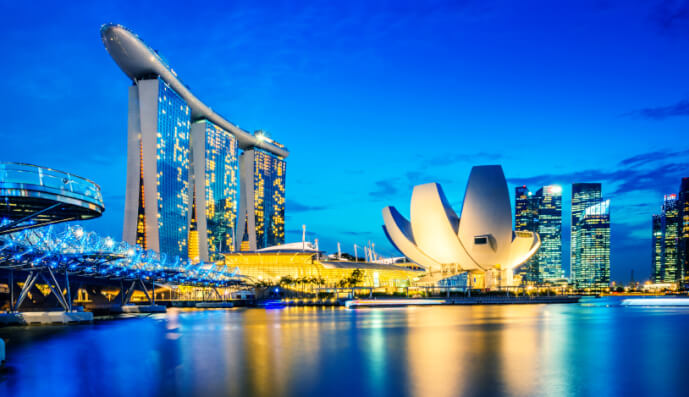 Industry | 18 April 2016 | Reporter <
According to the report, titled Fintech and the Evolving Landscape, the Asia Pacific represents 51 per cent of the $5.3 billion invested in fintech companies globally.
Accenture senior managing director Jon Allaway said: "We're having fintech discussions at financial institutions across Asia, as executives want to know about the latest cutting edge fintech solutions to invest in, develop or buy that can streamline services for customers."
The study also indicated that the value of fintech investment globally rose to more than $22 billion in 2015, with Asia capturing the largest share of the market.
Mr Allaway also confirmed the opening of the Asia Pacific's third annual Fintech Innovation Lab.
"In our third year of the lab we have increased the number of financial institutions in the lab to 20 from 12, increased the number of participants we'll accept in the program to 12 from seven and expanded to include insurance," he said.
The lab is a 12-week program, run by Accenture, that aims to help early and growth-stage fintech companies accelerate product and business development by gaining exposure to financial institution executives.
Accenture senior managing director and head of the firm's Asia-Pacific financial services business, Beat Monnerat, said: "The lab, now in its third year, is helping financial services executives across the region harness the potential of fintech for the industry."
The 12 principal financial institutions are Bank of America Merrill Lynch, BNP Paribas, Commonwealth Bank of Australia, Credit Suisse, Generali, Goldman Sachs, HSBC, JP Morgan, Maybank, Morgan Stanley, Sun Life Financial and UBS. In addition, supporting banks include China CITIC Bank International, China Construction Bank (Asia), Macquarie, Nomura, Standard Chartered, Siam Commercial Bank, Societe Generale, and Sumitomo Mitsui Financial Group (SMFG).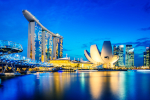 Written by

Reporter