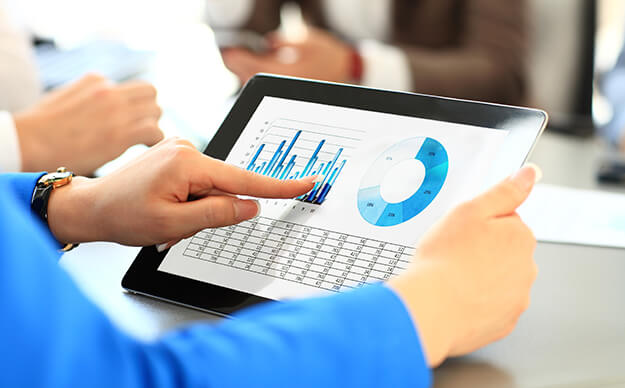 Industry | 01 August 2016 | Shared from www.accountantsdaily.com.au <
MYOB general manager of user experience and design Ben Ross said while there aren't currently a lot of fintech companies focused on helping accountants do advisory work, the industry can expect to see significant development in this area over the next few years.
"What you'll start to see is start-ups starting to invest in artificial intelligence and machine learning across a whole range of transactions, to then be able to provide robo-advice, but accountant-specific robo-advice," said Mr Ross.
At the moment a lot of the robo-advice being talked about is in the wealth management space, rather than services provided by accountants.
"For example, you should think about more defensive stocks versus aggressive stocks, or small stocks versus bonds," Mr Ross said.
"Accounting advice is different to that; accounting advice is more about, 'Hey, if you reduced your inventory levels and got paid faster, and reduced your accounts receivable, you'd increase your profitability by 30 per cent'."
These automated services, he said, will help accounting firms better utilise junior staff members.
"At the moment, they don't have the tools to be able to give high-quality advice, so these tools would enable them to just sit there and look at the screen, and point the tool at the client's accounts and say, 'Okay, what's the five bits of advice I would give to the client based on these accounts?'," he said.
"That way, as a partner of an accounting firm, I know that any one of my five junior accountants is able to provide good advice."