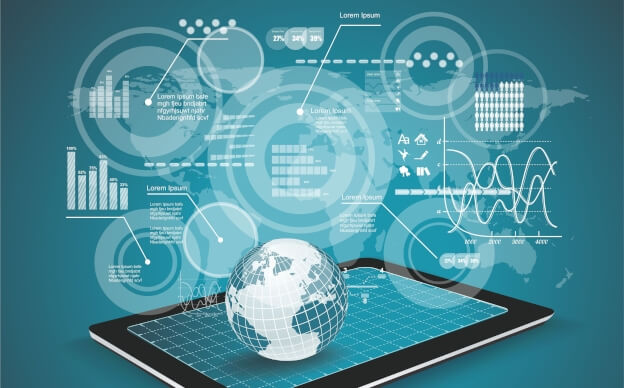 Industry | 15 August 2016 | Jack Derwin <
The new investment market, WealthBricks, will provide access to more than 500 products in 20 investment service categories.
"Essentially, WealthBricks is Australia's first online supermarket where self-directed investors can discover fintech solutions across a large range of financial services and products," Canstar wealth general manager and creator of WealthBricks, Josh Callaghan, said.
Mr Callaghan said Australian investors are hungry for financial solutions, pointing to success stories such as Acorns, the investment start-up that attracted 100,000 national users within six months.
"There is demonstrated appetite in Australia for a range of self-directed financial services," he said.
WealthBricks is the latest start-up to capitalise on the SMSF space, using its algorithm to match investors with relevant products across portfolio management, SMSF solutions, property investments and savings accounts, among others.
The online platform acts as a distribution link between the two growing markets of SMSFs and fintech solutions.
"At the moment in Australia, we are just starting to see a significant shift in consumer expectations. Investors know what they want, but the nature of the fast-paced and highly competitive start-up industry means that it's difficult for investors to source the solutions available," Mr Callaghan said.
"WealthBricks provides that source."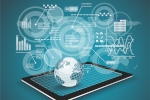 Written by

Jack Derwin